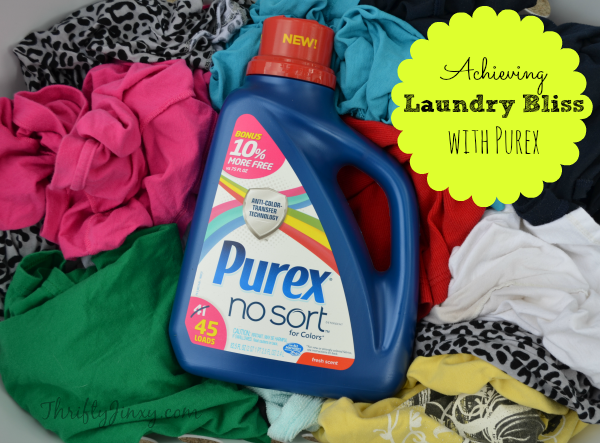 It's no secret that I'm not a big fan of doing laundry. There are many other ways I would prefer spending my time, but the fact is that I LIKE clean clothes – who doesn't? There is something about a nice big basket of fresh laundry with that clean just-washed laundry detergent scent.
I guess I shouldn't complain. At least we have a washer and dryer to use at home so that I can do the laundry right in the comfort of my own home. A few months ago our washing machine broke and that meant I had to take trips to the laundromat to get our laundry done. That was a big hassle! Sure, it was nice to be able to do several loads at once, but I went through a LOT of quarters and I was stuck in the laundromat while my clothes were washing and drying.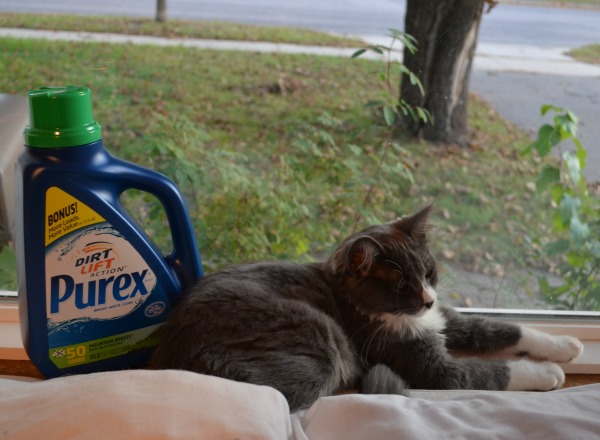 Since I wasn't at home, I wasn't able to do what I LIKE to do while the clothes are washing. During that time the clothes are actually in the machines and I'm not doing any work, that is my time to do something I enjoy, which is often playing with my pets! The cats love to get a little extra snuggling during that time, but it is my dog, Toby, who usually benefits.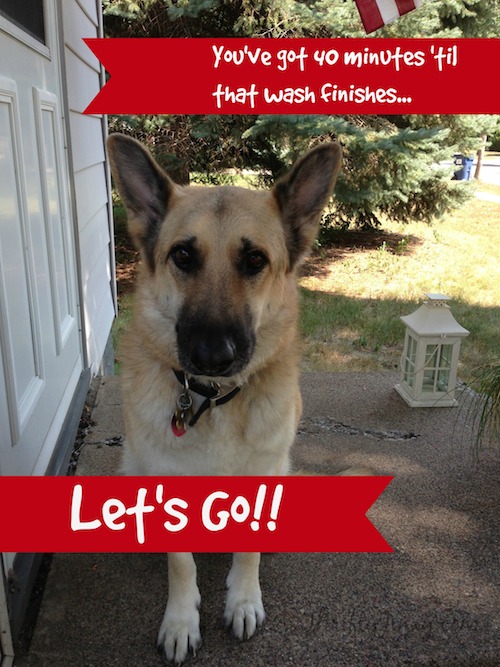 When I run a load of wash, it usually takes around 40 to 50 minutes for the cycle to run. That is just the perfect amount of time for me to head out with Toby to take a walk. He LOVES that time together and so do I. The added benefit is that it's healthy for both of us to get that extra walking time in too!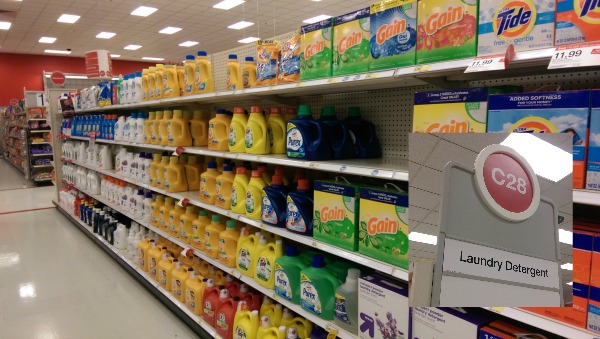 This week I headed to Target to check out all the varieties of Purex Laundry Detergent they have available. Did you know that you can actually order Purex Detergent and Purex Crystals online to pick up in store at Target? I didn't order ahead this time, but will keep it in mind for the future. Today I grabbed the Purex with Dirt Lift Action because I wanted to smell the Mountain Breeze scent. I have been using Purex for a while now, so already had a few other types on hand. (I always stock up to make sure I don't run out!) One of my favorites is the Purex No Sort because that means I can just throw all the laundry in together without having to take any time to sort it. That's definitely another step toward laundry bliss!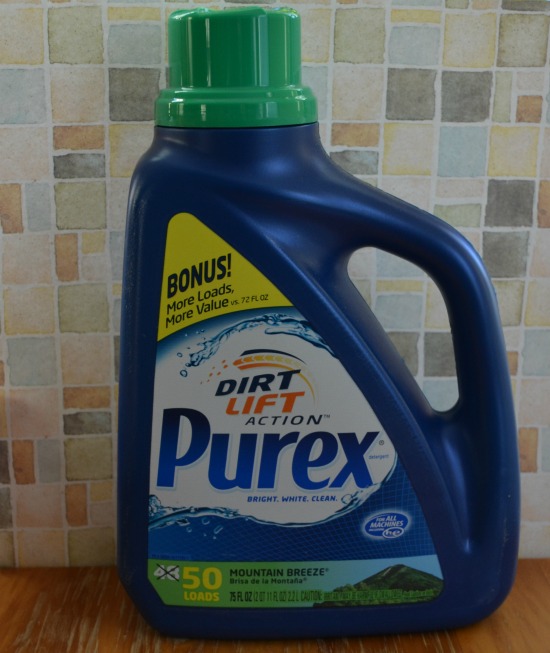 One more crucial step to Laundry Bliss is that great scent that I first mentioned. I have been making my clothes extra "good-smelling" with Purex Crystals. You just toss the crystals into the washer with your clothing and the scent embeds itself right into the fibers for a nice, long-lasting scent. They even make our pet beds stay fresher after washing. Laundry Bliss, indeed!
#LaundryBliss#CollectiveBias
What is YOUR favorite or least-favorite part of doing laundry?