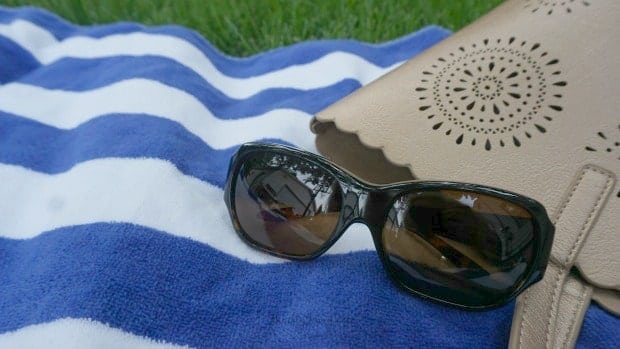 When summer comes around, I love to wear sunglasses, but as someone who wears glasses, sunglasses can be a pain! I do have a pair of super pricey prescription sunglasses, but they have plenty of drawbacks. Every time I go from outdoors to indoors I have to take off the sunglasses, take my regular glasses out of their case, put them on and then put the sunglasses into the case. It is an annoying process, but since those sunglasses (and my regular glasses) are so expensive I am NOT going to risk damaging them by tossing them in my purse. That means that sometimes I just suffer with wearing the sunglasses indoors and not seeing as well as I should because everything is so dark!
I could just wear regular sunglasses, but I have pretty bad eyesight, so that is just NOT an option. It would be very dangerous for me to walk around like that!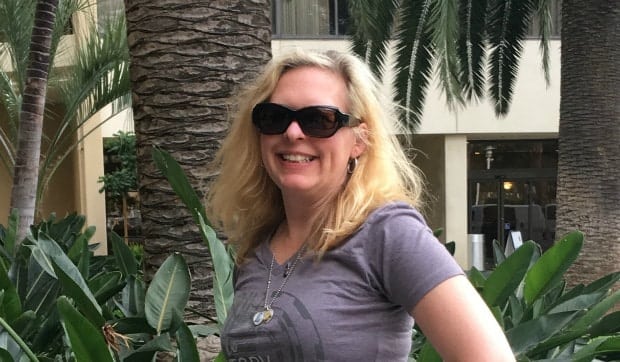 The Best Sunglasses for Glasses Wearers
Solar Shield sunglasses give me a better (and stylish) option! They are the next generation in Fits Over Sunwear! The new Solar Shield Iconic Collection is filled with fashionable, up-to-date styles you will WANT to wear. You'll be amazed at how they look and feel.
Last week I headed to Anaheim, California, for the premiere of Disney Pixar's Cars 3 at Disneyland. I was excited to have the option of fashionable sunglasses that would look good with my premiere dress, but still being able to SEE so I wouldn't miss any celebrity sightings. After the premiere itself we had two full days of fun at Disneyland! I was so happy to have my Solar Shield sunglasses since we were constantly going from the bright, sunny outdoors to the dark interiors of rides, shops and restaurants. Being able to quickly place Solar Shield on top of my eyeglasses and then tossing them into my backpack made things a lot easier!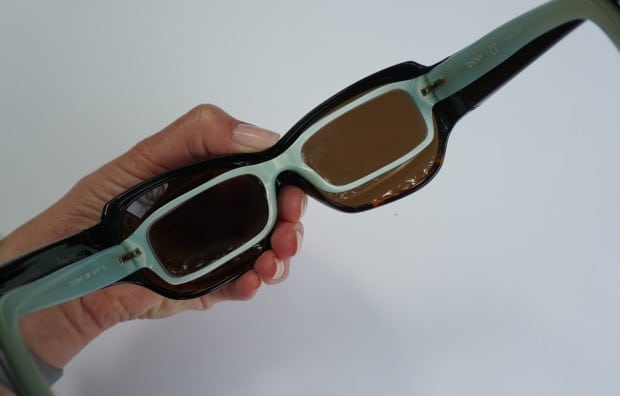 The number one benefit of Solar Shield is that you wear them right over your existing glasses. There is no switching back and forth, you just place them right over the top when you need them. People won't even know that you're wearing sunglasses underneath! Thanks to the large, fashionable frames, your regular eyeglasses are totally hidden underneath Solar Shield while your eyes are protected from the sun's damaging rays with 100% UV protection. The polarized lenses also cut glare, making them perfect for driving. They also have scratch-resistant lenses to provide durability. AND, to top it all off, Solar Shield sunglasses are very affordable, so you can buy several pairs to coordinate with all your summer outfits. I also like the fact that the affordability means that I don't have to be constantly concerned about damaging the sunglasses since they are inexpensive to replace. That freedom adds to a more relaxed summer!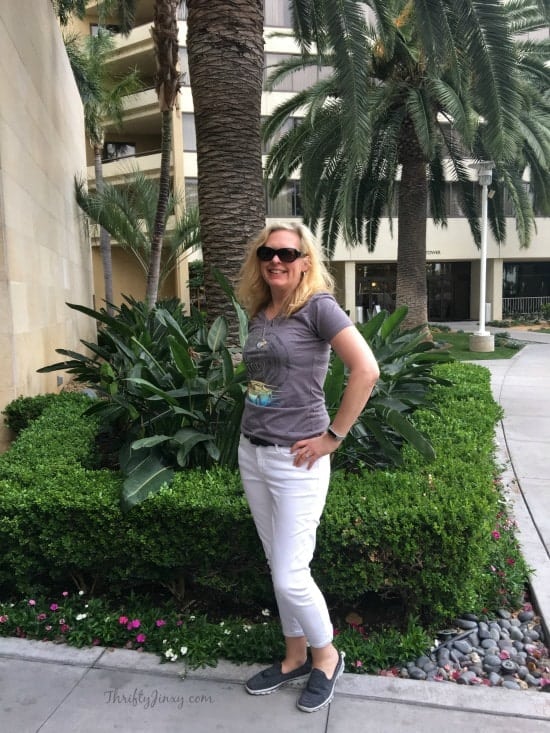 Solar Shield Discount Code:
Ready to buy your own Solar Shield? You can get 50% OFF all Solar Shield items AND free shipping within the USA when you enter coupon code VN1 at checkout.
Reader Giveaway:
One lucky Thrifty Jinxy reader will win their own pair of Solar Shield sunglasses. To enter you must be at least 18 years old and live in the US. Complete the entry form below by 11:59pm ET on 7/01/17. Good luck!
Solar Shield Sunglasses Giveaway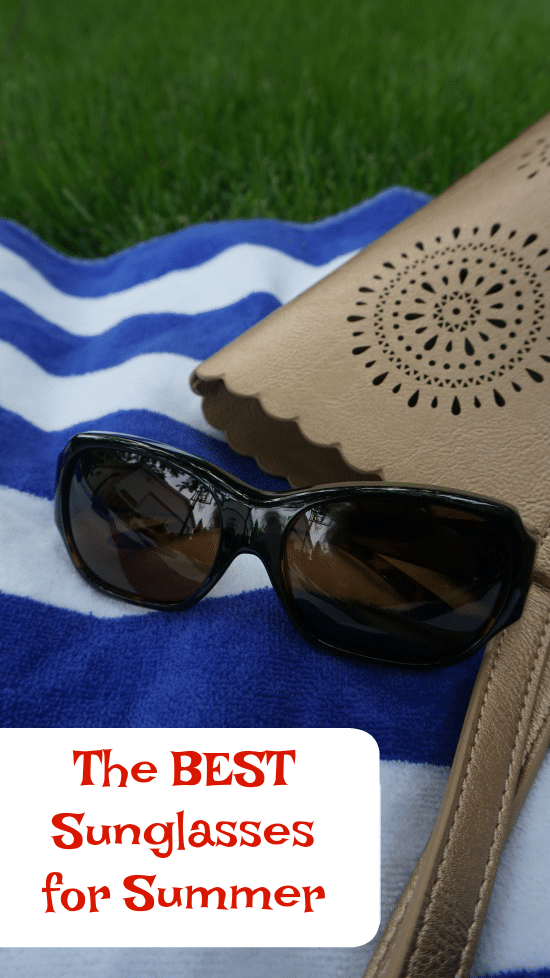 This post is in collaboration with Vibrant Nation.