Make weeknights less stressful with easy dinners from Walmart! These boxed dinners mean your family can eat in a hurry.
I generally like to cook from scratch. That is…when we have time that we can be at home and aren't running around or stopping to get something to eat "out", THEN I like to cook.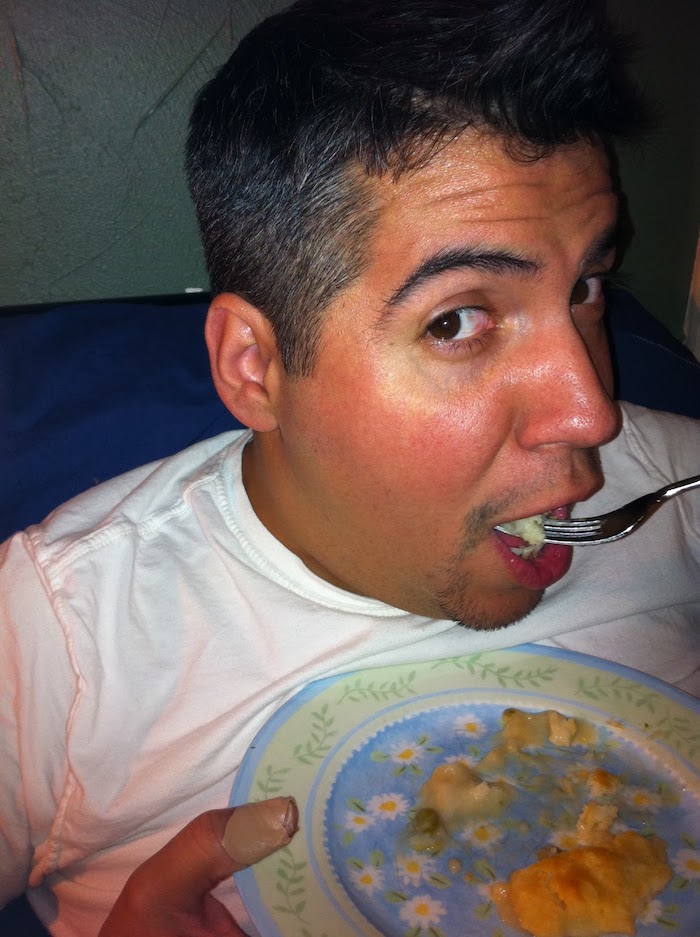 But sometimes there just isn't time to start from scratch and cook everything from start to finish. In those instances, it can be handy to keep a boxed dinner in the cupboard.
Even though they aren't totally "homemade" at least you are doing a bit of cooking and can add in your own personal touches whether it be additional spices, veggies, or whatever your family loves.
I ended up buying the Betty Crocker Helper Complete Meals: Chicken & Buttermilk Biscuits. The easy thing about it is that it includes EVERYTHING, even the meat…so I didn't have to worry about having chicken defrosted.
It only took about 5 minutes to mix up. I just mixed the biscuit mix with water, poured the sauce into the baking dish and mixed in seasonings, and then topped with dollops of biscuit mix. I popped it into the oven and 30 minutes later it was done.
When Mario got home from work, he took one look at it and asked if he HAD to eat it. I actually thought it looked pretty good, but he disagreed. However, once he tried it he actually loved it and even took a second helping.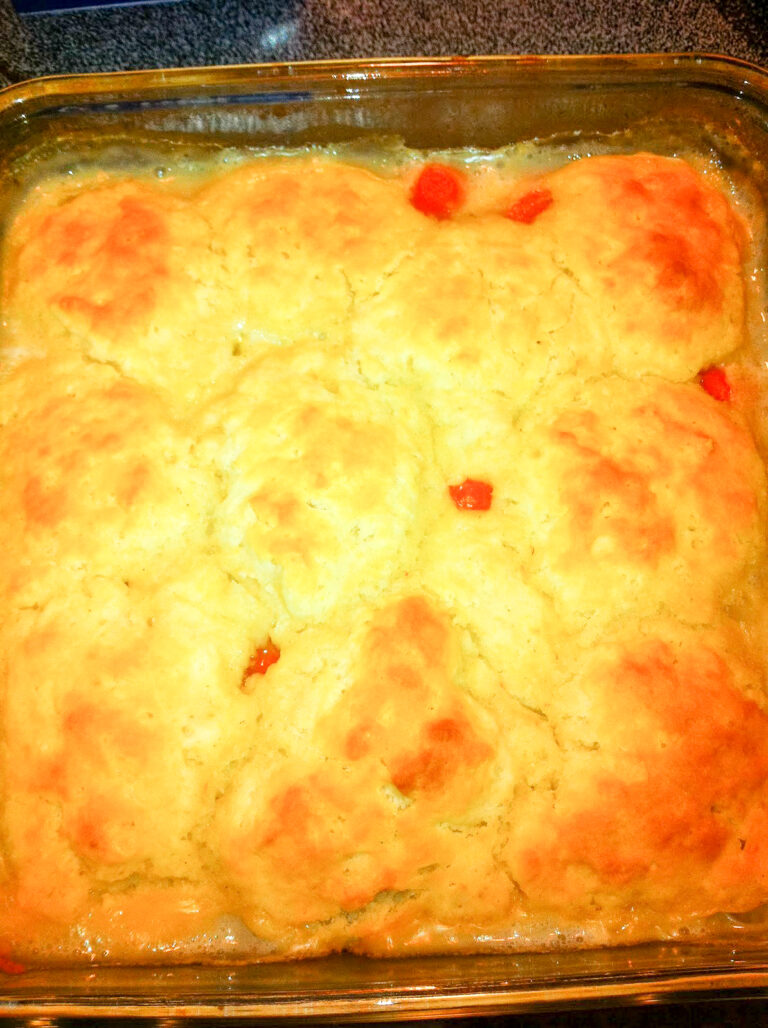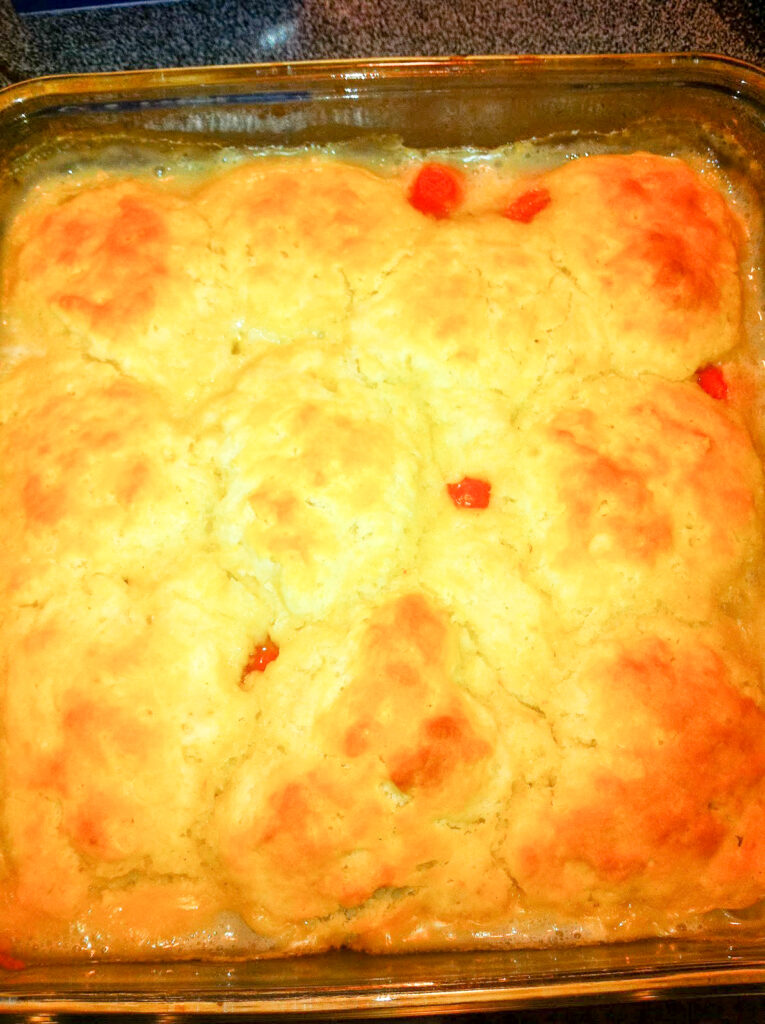 The one thing I wasn't thrilled about is the high level of sodium – about 38% of your daily limit in one serving. If I make it again in the future, I will just make sure to balance out sodium during the rest of the day.
But, I have to say it was nice to have everything ready and to be complete with a meat, veggie and biscuit all in one. Served with a salad this would be a nice easy meal on any rushed night.
Disclosure: This shop has been compensated as part of a social shopper insights study for Collective Bias. Any opinions expressed are my own.