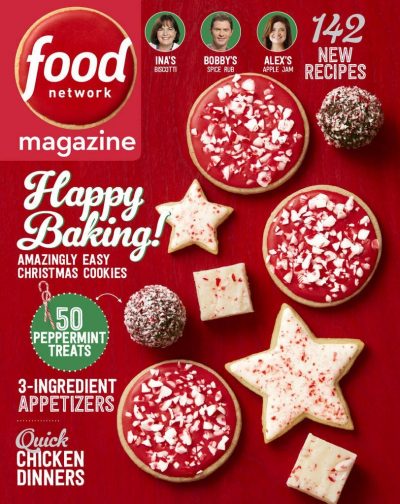 Food Network Magazine is a very unique magazine published by the Food Network. It differs from the usual food magazines in that it has a more enthusiastic approach to food. The magazine is packed with many recipes, and all the dishes are illustrated in stunning color to inspire the reader to try them. The casual reader will like the style of the Food Network Magazine as it delves right into the facts while remaining easy to read.
Normally $45, or $4.50 per issue, you can score a 1-year subscription for just $5 right now on Amazon, or just $0.50 per issue!
Here's some more information:
The first print issue should arrive in 4-6 weeks.

Control your subscription settings anytime using Amazon's Magazine Subscription Manager.

If you purchase the auto-renewal offer, your subscription will renew for the same term length at the renewal rate available on Amazon. Cancel anytime.