Many of us start the new year with a resolution to better manage our finances. While our initial instinct might be to stop spending altogether, it actually benefits us in the long run if we spend our money on the right things in January rather than not spending at all. Here are eight things that you SHOULD buy in January.
1. Christmas Decorations
If you haven't already visited your local craft stores, RUN to them today! January is the perfect time to buy leftover Christmas decorations. As long as the decorations don't have the year 2014 on them, they can certainly be reused for Christmas 2015, especially if you tend to keep the same color scheme throughout your house year after year. If there was a big piece that you eyeballed before Christmas but couldn't justify paying for, chances are the price has been slashed to get it out of the stores to make room for future holidays, so be sure to check those out!
2. Home Gym Equipment and Accessories
You should invest in home gym equipment and accessories in January. Notice I didn't say a gym membership, but a home gym. Chances are if you haven't had time in the past to be a regular member of the gym, you probably won't be able to do it in the new year unless your schedule has dramatically changed. Spend your money in a wiser fashion and invest in a few nice and discounted pieces for your home gym, including marked down fitness DVDs that you can find on Amazon. Taking care of your health will save you money throughout the year by lowering your medical costs. Also, if you're investing in your fitness, you most likely won't be eating out as often, which will also save you money.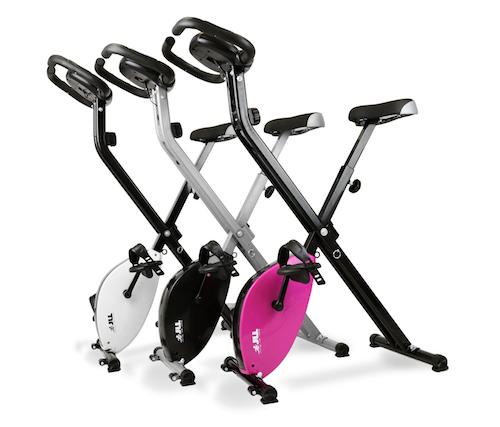 3. A Planner
One way to save money in 2015 is to stay on top of your payments and your due dates. Go out and get yourself a planner for the new year and you can track all sorts of things. Make notes when your bills are due. Make notes when pay day rolls around. Plan out your finances and spend your money intentionally! You can even find planners with notes sections in the back where you can track out your monthly spending.
4. Winter Clothing
Many retailers start discounting winter clothing in January to make room for the spring and summer clothing. If you need a new coat or some new winter accessories, this is the perfect time to stock up. This is also a great time to buy inexpensive winter clothing for kids who will be growing by next year, or for donation items.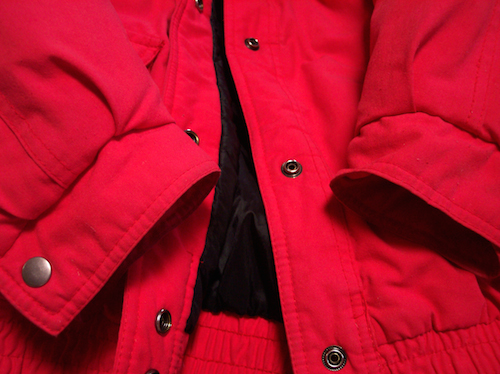 5. Tax Software
If you need assistance with your taxes but don't want to pay for an actual accountant, January is a nice time to invest in some tax software. Rather than running out to your local office supply store, check with online retailers such as Amazon for some nice markdowns. You may even be able to find a promotion, such as a certain percentage bonus for going through a certain software.
6. Last Year's Models
If you don't necessarily have to have the hottest electronics the moment they come out, you'll live a less expensive life with the same value. Make it a habit to live a year behind time. Right now you can go out and get great deals on last year's models of electronics as more people are craving the current electronics.
7. Christmas Gifts
My Grandma has made it a habit to buy Christmas gifts as soon as Christmas ends. A lot of stores really stock their inventory with gift ideas and then cut the prices once Christmas has passed. Take a look for manufacturer gift sets (body wash, cologne, etc.) and also Christmas themed items.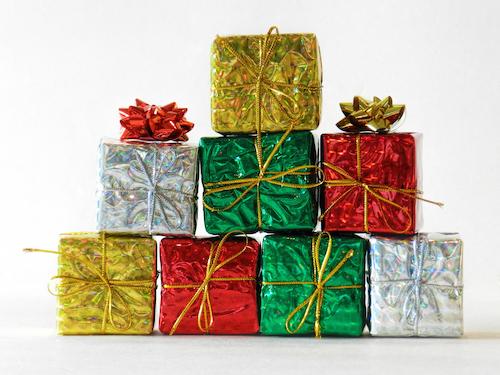 8. Gifts for the Rest of the Year
January is also a nice time to buy gifts for the rest of the year. Presents are always the most expensive right before a holiday. For example, heart themed items are marked up right before Valentine's Day. Rabbits and eggs and all things Easter related are marked up right before Easter. Think ahead to all of the different holidays you'll need to purchase gifts for in 2015 and look for great deals on gifts now!