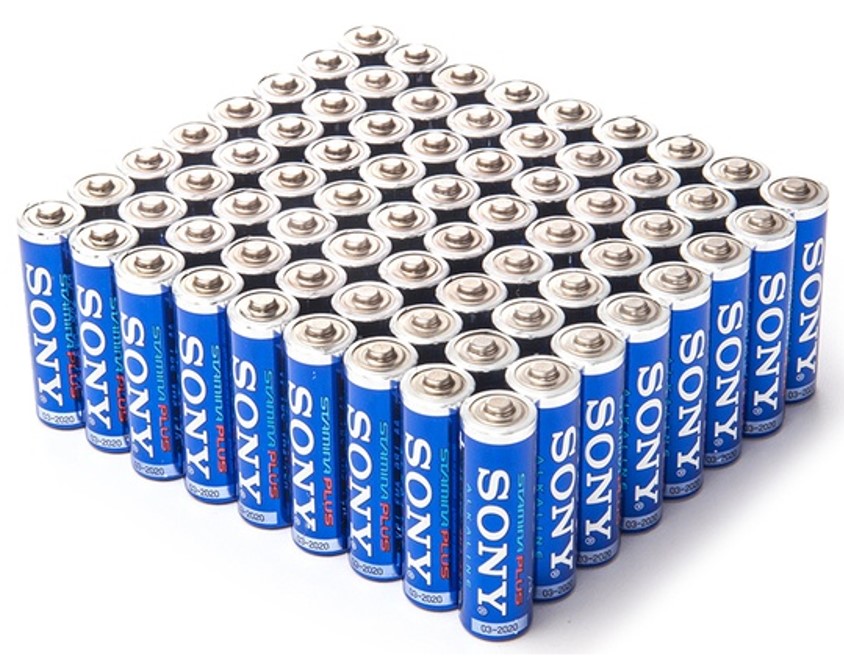 Groupon has a really great deal right now on batteries! Get a pack of 72 AA or AAA alkaline Sony brand batteries on sale for only $15.99! That is such an incredible price for this quantity!
And right now you can sweeten the deal and save an additional 10% off with code GOODS10 at checkout. That makes these only $14.39 or just $.20 per battery which is an incredible stock-up price.
And if you purchase two packs of these, say a set of AA and one of AAA, shipping will be free since it will be over the $25 purchase minimum. Head over here to check out this great deal and here are a few details from the listing:
Long-lasting alkaline batteries
Provides enduring power for high-drain devices and robot butlers
Expiration: 2024
Premium Sony manufactured quality
Re-closable package for easy storage
Safe for landfills
They contain no mercury or cadmium
Disclosure: This post contains affiliate links. See our complete disclosure policy here.