Is anyone in the market for a new car? My husband's truck is paid off, and my car will be paid off by the end of the year. We're hoping to start a family within the near future, and neither of our current vehicles are carseat-friendly, so we're starting to browse around and trying to figure out what vehicles we want to look at closer.
While we want a lot of the latest innovations that have hit the automobile industry over the past few years, we also want to be budget-conscious. Often times getting a great deal on a car means not going with the brands or models that you hear about all of the time, but rather looking for that "diamond in the rough" so to speak.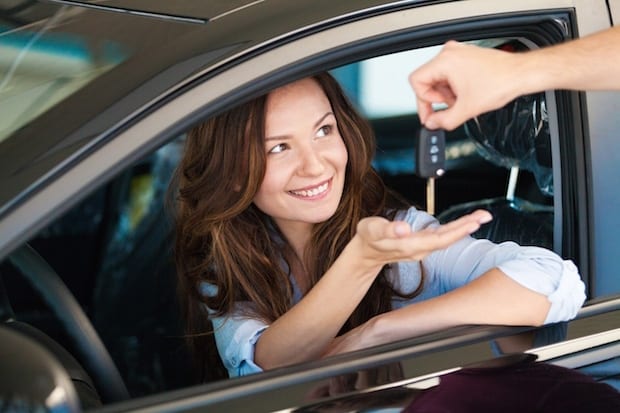 You're always advised not to buy the first house that you're shown, or to say yes to the first dress that you try on (although come to think of it, we DID buy the first house we were shown and I DID say yes to the first dress I tried on… but I promise, I did my research first!), you also should test drive multiple cars before purchasing. The more you test drive, the more you'll know about what features you do and don't want in a new car.
Have you heard of the Autotrader Must Drive Awards? These awards are given to vehicles that are "unexpectedly good" by Autotrader. I took a look at the Must Test Drive Vehicles for 2016 and was really shocked at one of the models in particular: the 2016 Honda Civic. I currently have a 2008 Honda Civic and I'm not a huge fan, so I definitely wouldn't have thought to give another Civic a chance. Autotrader says that the 2016 Honda Civic has a roomy interior, durability, and great pricing, which are all things I'm looking for in a car. I'd also love to test drive the 2016 Chevrolet Malibu because it has a lot of high-tech features like Android Auto.

Many of us would agree that it is important to test drive a car before buying it. However, many of us don't really know what to do when it comes to a test drive (other than obviously driving). Autotrader has six quick tips to make the most of your test drive, and I'll admit, I hadn't really thought of any of these before so I'm sure they will help some of you out too.

6 Things You Might Not Know about Test Driving a Vehicle

1. Reenact your everyday driving situation. If you normally drive with your family, bring them along for the test drive. If you normally have a suitcase with you, put it in the trunk. See how your children's carseats fit, how well your luggage fits in the trunk, and more.
2. Go a different route. Salespeople have a pretty standard route that they know has good roads that are favorable for a test drive. If you're serious about test driving a vehicle, however, you should go on a longer, non-standard route. Drive through a community, through traffic, and maybe even drive it to your house to see if it fits in your garage.
3. Drive on rough roads. Cars handle differently on country roads than highways so be sure to test out multiple road conditions.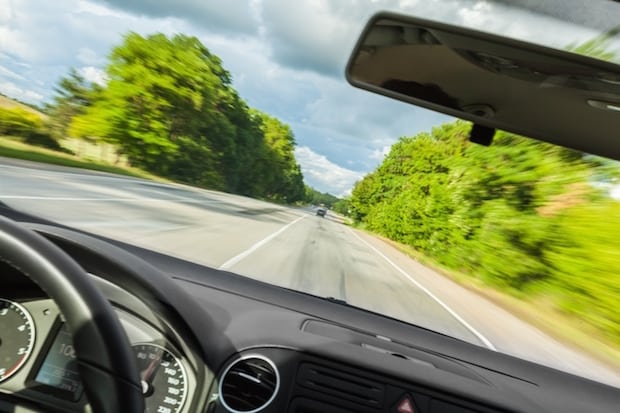 4. Drive on curvy roads. This is especially important if you get carsick easily. Take the vehicle for a drive on a curvy road to see how it handles and how your passengers feel.
5. Test parking. Drive the vehicle to some of the spots that you frequent and make sure it is easy to park. If the vehicle has parking assist features, be sure to test those out too.
6. Test the technology and connect your phone. If you're buying a vehicle based on the tech upgrades it offers, make sure to test all of them out and ensure they are easy to use while driving.
For more information and assistance in your search for your next vehicle, head on over to Autotrader.com today!