Buying a gift for your best friend is usually the easiest or the hardest item on your holiday shopping list. On the one hand, you know her really well so you know a lot about her tastes and what she likes and what she doesn't like. On the other hand, she's your BFF so you want her to REALLY like the gift that you choose!
As with any present, it's important to listen to any hints throughout the months leading up to the holidays to get some ideas of what to buy, but if she hasn't commented on anything she likes or wished she had, it's time to resort to other measures! Think about her hobbies, brands she loves, things she likes to do and start from there.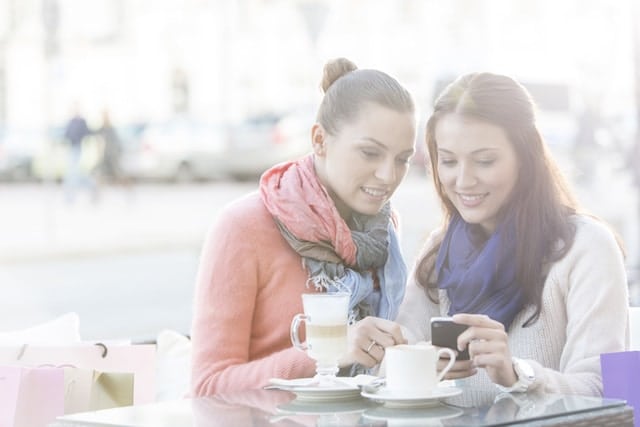 The best part about the decision about a best friend gift is that no matter what you give her she will probably love it just because it's from YOU! To help get you started, here are some great best friend gift ideas that your bestie is sure to love!

Best Friend Gift Ideas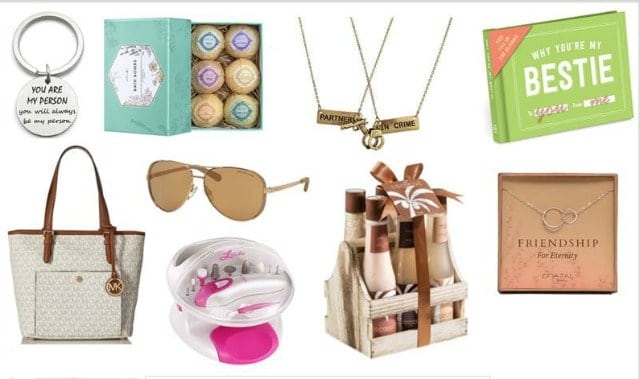 Which of these will you pick for YOUR best friend?