I love to exercise outside. The fresh air and the always changing scenery help to get me going. But, once the weather starts to turn cold, and especially once we start seeing snow and ice on the ground, outdoor workouts aren't always possible. To get ready for the chance of season we have some handy tips for the transition. But don't stop with the tips! Read on to see how you can earn rewards with Crystal Light Drink Mixes' Platinum Points.
5 Tips to Take Your Exercise Routine Indoors
Decide Where to Workout – Deciding where you're actually going to work out is the first step. If you have space at home, that's great! If not you can find a gym, or my favorite is the YMCA. If you don't have the space at home and don't want to pay for a gym membership, check your local shopping malls. Many of them open their doors early in the morning for walkers. Some school districts also have open gym hours available to the public.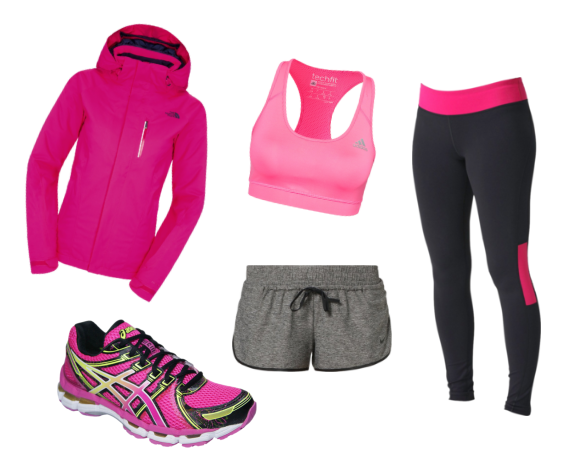 Dress the Part – If you're working out at home, you might be tempted to wear whatever is handy. But, if you dress for working out it can make you more motivated. If you're traveling somewhere else to workout, you want to think layers. It's cold outside, but once you start exercising you'll want to be able to adapt to the indoor temperature. Short sleeves and shorts with an extra layer of warm-up pants or jackets are a great choice.
Change Up Your Routine – If you're the type (like me) who gets bored on a treadmill or stationary bike, try something new! Take a fun Zumba or Hip Hop class. Or, if you workout at home, get a new exercise DVD or a fun, active game for the Kinect, Wii or Playstation Move.
Buddy Up – When it is cold and dreary outside, it's easy to skip the exercise all together. If you have a workout partner who is relying on you, it gives you added incentive to actually do that workout. Ask a family member, co-worker, or neighbor to see if they want to join in to get fit.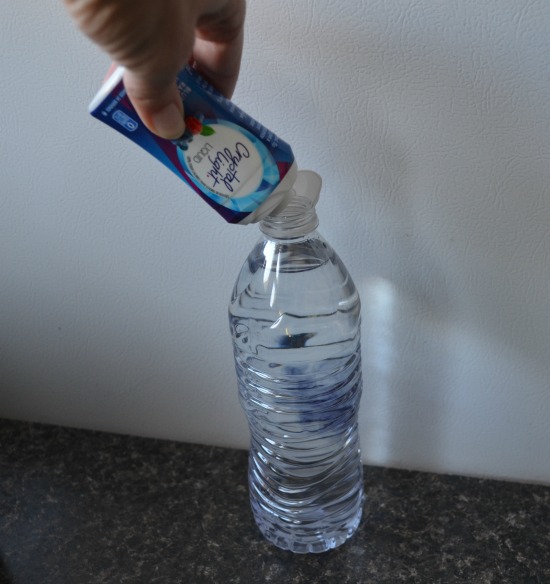 Keep Hydrated – Just because it isn't summer anymore, doesn't mean you don't have to hydrate yourself! Actually, with indoor heating systems running, your body can get dried out even more quickly. If you're not a fan of plain 'ol water, you can easily add a flavor boost with Crystal Light low calorie drinks. I think the Crystal Light Liquid Drink Mix is super handy because I can tuck the little bottle in my gym bag and add to a bottle of water at any time.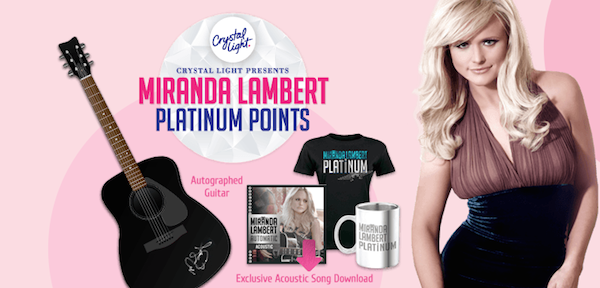 Speaking of Crystal light, you need to check out their Platinum Points program! You can earn rewards just by purchasing Crystal Light products. Since Crystal Light is sponsoring the Miranda Lambert Platinum tour, there are lots of Miranda Lambert rewards that you can select with your points including a song download, CD, Mug, T-shirt and even guitars! All purchases must be made by December 31, 2014, receipts submissions must be submitted by November 15, 2014, and points redemptions must be submitted by January 15, 2015. See Official Rules for details.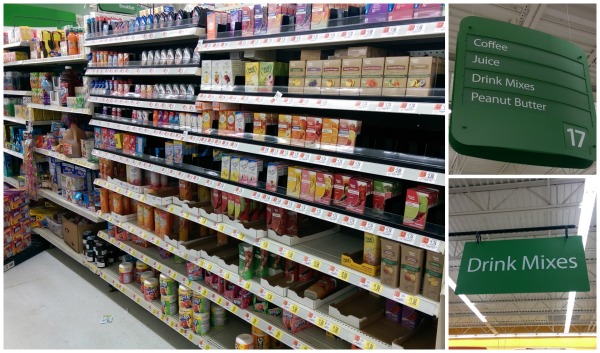 Getting your points is super easy. All you have to do is head to Walmart and purchase Crystal Light.  I found it in my Walmart in the Drink Mixes aisle. Then visit Crystal Light Platinum Points on your phone or computer and upload a photo of your Walmart receipt showing your Crystal Light purchase.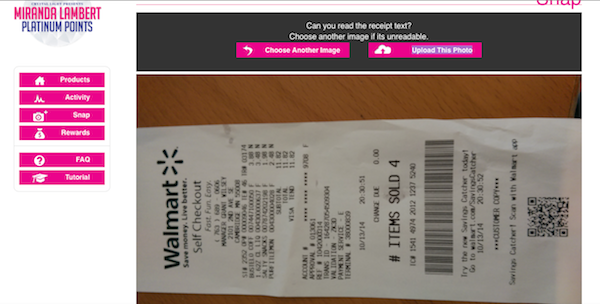 Are you ready to head indoors for your winter workouts? Let us know how you keep active during the winter months and how Crystal Light will be able to play a part in that!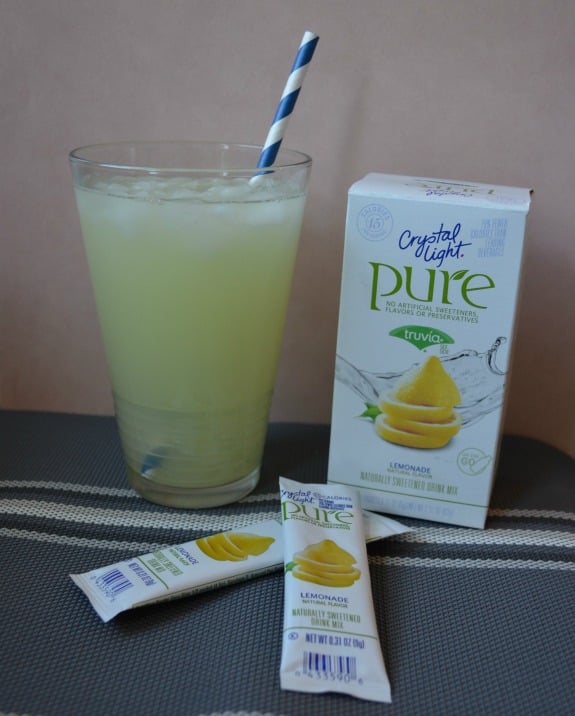 #PlatinumPoints #CollectiveBias