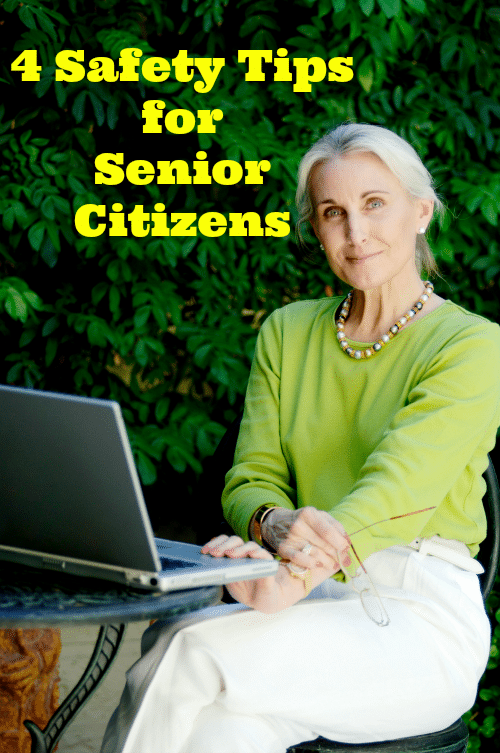 It happens to all of us eventually. We grow older, have our children move away, retire, and have to deal with weaker senses such as sight and hearing. Unfortunately, these things make senior citizens an easy target for criminals. There are several products out on the market right now that can help keep you or your senior loved ones protected. Here are four top safety tips for senior citizens to help keep everyone safe and secure, courtesy of Master Lock.

4 Safety Tips for Senior Citizens

1 – Protect the Home from Intruders
Burglars can view senior citizens' homes as an easy target. Simple security measures can help protect senior citizens against home invasion. Master Lock 265DCCSEN Security Door Bar provides an additional layer of security to homes by affixing to sliding glass and patio doors. Additionally, when traveling, enlist a trusted friend or family member to pick up the mail and newspapers to avoid showing signs of an empty house.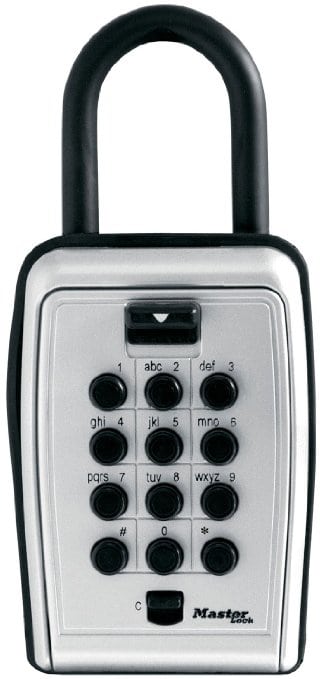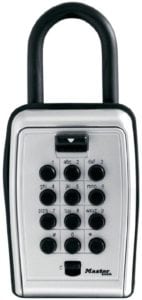 Store a spare house key in a trusted key safe, such as the Master Lock 5422D Push Button Portable Key Safe to provide to your designated house sitter. Also, take extra precautions such as installing a home alarm system to deter intruders and break-ins.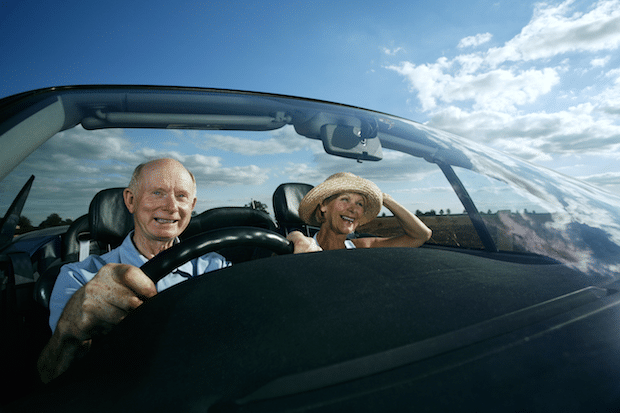 2 – Stay Safe While on the Road
With advanced age can come vision impairments and other issues that can impact senior citizens' ability to drive. Given this, senior citizens must visit the DMV more frequently for license renewal to ensure they are safe on the road. Senior citizens can ease their driving experience by avoiding driving at night and in bad weather, planning the safest and easiest route and limiting distractions such as a loud radio, talking on a cell phone, texting and eating.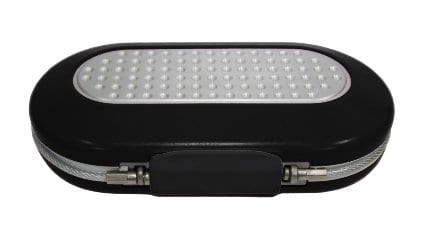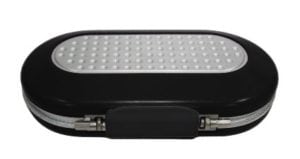 3 – Secure Personal Belongings in a Nursing Home Setting
Senior citizens that are no longer living on their own and live in group home environments face a unique set of security concerns. With several caregivers, cleaners, and residents in and out of a nursing home resident's living quarters, it's important to keep valuables protected. Store important items and documents in an easy-to-use, locked safe. Small items, such as credit cards, jewelry or cash, fit in the portable Master Lock 5900D SafeSpace Portable Personal Safe while larger items, like documents or memorabilia, can be stored in a larger safe, such as the SentrySafe Extra Large Combination Fire Safe (SFW123DTB)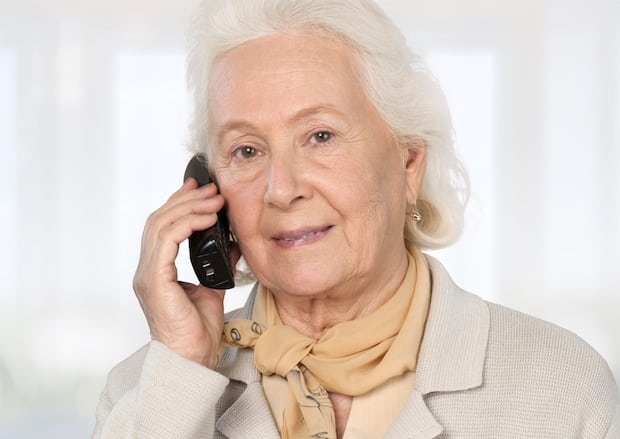 4 – Protect Personal Assets from Scams
Be overly cautious with telemarketers or outside salespeople, who tend to prey on seniors. Be careful in these situation and properly research the company if they are seeking some form of payment. The police or Better Business Bureau can be good resources to check to determine if it's a legitimate business, a scam or a threat of identity theft. Avoid providing your credit card, Social Security, Medicare or bank account details to anyone over the phone. Also, never carry personal documents such as a Social Security card with you. Instead, keep these locked up and store digital copies via the free, secure and easy-to-use Master Lock Vault app. The app helps to alleviate the worry surrounding lost or stolen paper documents that contain confidential information, offers a password manager and provides reliable, convenient 24/7 access.
If you're a senior citizen, be sure to pay close attention to these tips. If your loved one is a senior citizen, print out this article (or send them the link if they are tech-savvy) and share it with them so they can brush up on safety tips from Master Lock.
For more safety tips and products, visit the Master Lock website at www.masterlock.com or the Master Lock Facebook page at www.facebook.com/masterlock.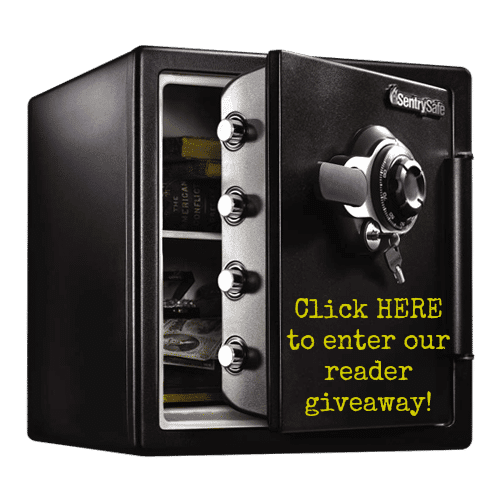 Enter our reader giveaway HERE!