Staying healthy can always be a challenge, but it can be even MORE of a challenge when you're super busy. I have been crazy busy trying to reach the big work goals I have set for myself this year. That means it is really easy for me to to buckle down on work, stay chained to my desk and push other things to the side, which can lead to the exact opposite of being healthy!
That's where the all important balance comes in. I know that in order to stay productive I need to stay healthy and also avoid burn out! To do that, there are several things I try to keep in mind to make my work days healthy days.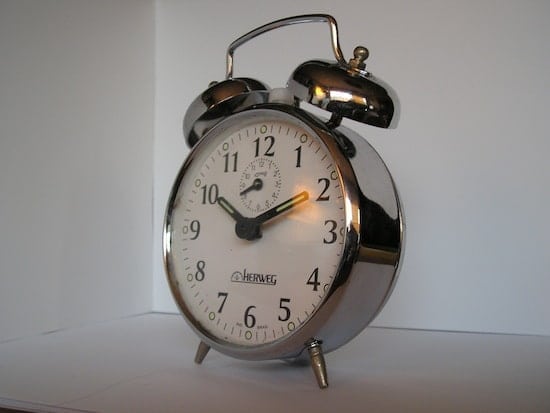 Sleep: Before the day even starts, it's important that you have enough sleep. The number of hours necessary varies by person, but you know how much sleep you need. I know that I am always way more productive when I start the day well-rested.
Step Away from the Screen: Staring at a screen all day is a BAD idea. If you have to, set the timer on your phone to remind you to look away from your screen or, better yet, get up and move around.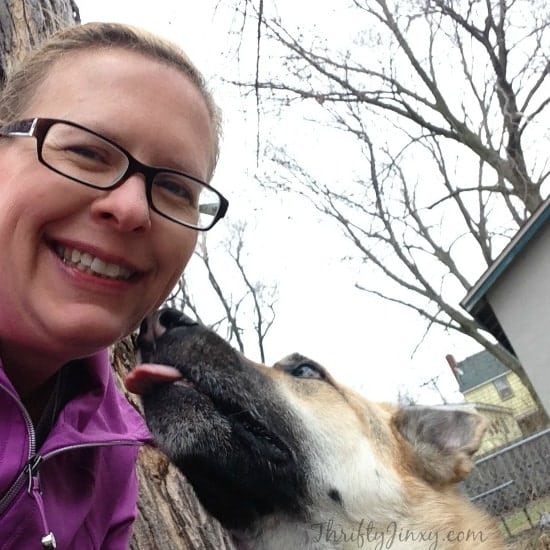 Move: Speaking of moving around, sprinkling your day with periods of physical activity is a top notch idea. For me I take breaks throughout the day to get up, get outside and walk my dog. We both love it. Besides the physical activity, it gives me a chance to clear my head which also helps me to refocus when it's time to get back to work.
Stay Connected: Working at home can be isolating. There are no co-workers in the next cubicle to chat with or office mates gathering around the water cooler. I stay connected with friends through Facebook chats during the day, but I also make sure to talk on the phone with both my mom and my sister each day.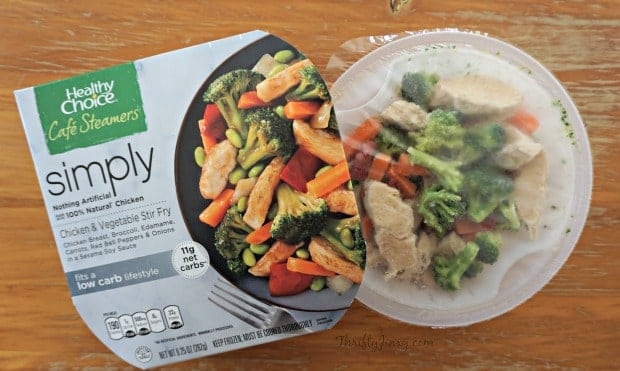 Eat a Good Lunch: When I get in the zone working, my inclination is to sometimes skip meals and just keep on working. When I do that, it's only a matter of time until I'm starving and then I grab whatever is available to eat, which often isn't a good choice. Keeping easy-to-prepare, yet healthy and delicious meals like Healthy Choice Simply Café Steamers meals on hands makes that a lot easier. Besides being yummy, they are made with 100% natural proteins and absolutely no artificial ingredients. They cook up in the microwave in only a few minutes using a unique steamer system that transforms the simple ingredients into a bright beautiful lunch with fresh-tasting crisp vegetables and juicy proteins. You can visit www.facebook.com/healthychoice or www.HealthyChoice.com to learn more.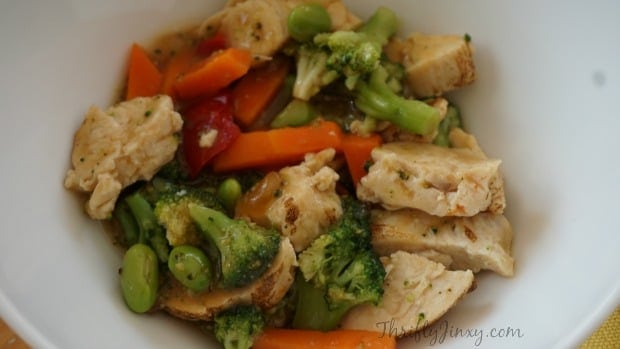 I was selected for this opportunity as a member of Clever Girls and the content and opinions expressed here are all my own.