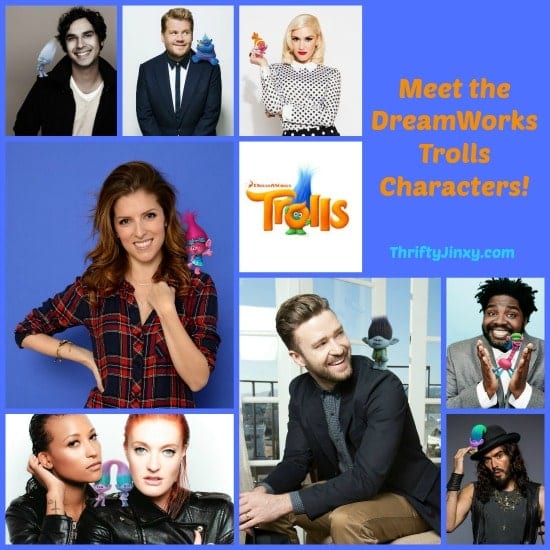 DreamWorks Animation's TROLLS is coming to the big screen this fall and today marks a BIG day when we get to meet the cast!! TROLLS, a fun and irreverent comedy extravaganza will have incredible music and that is made apparent by browsing through this amazing list of stars who will bring their musical genius to the film!
TROLLS stars Anna Kendrick as Poppy, the optimistic leader of the Trolls, and her polar opposite, Branch, played by Justin Timberlake. Together, this unlikely pair of Trolls must embark on an adventure that takes them far beyond the only world they've ever known. The cast is rounded out by Gwen Stefani and James Corden (both of whom I LOVE), as well as Russell Brand, Icona Pop, Ron Funches and Kunal Nayyar.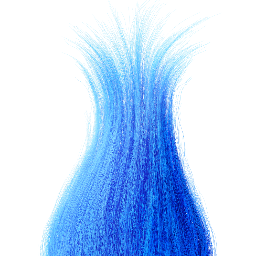 The cast of this hair-raising adventure has all taken to Twitter to reveal their characters. Check out their tweets:
Justin Timberlake (Branch): https://twitter.com/jtimberlake/status/684781983826710528
Anna Kendrick (Poppy): https://twitter.com/AnnaKendrick47/status/684782188907237376
Gwen Stefani (DJ Suki): https://twitter.com/gwenstefani/status/684799797291692032
James Corden (Biggie): https://twitter.com/JKCorden/status/684781501414690816
Russell Brand (Creek): https://twitter.com/rustyrockets/status/684781697511108608
Icona Pop (Fashionistas): https://twitter.com/iconapop/status/684781559078084608
Ron Funches (Cooper): https://twitter.com/RonFunches/status/684785415228788737
Kunal Nayyar (Guy Diamond): https://twitter.com/kunalnayyar/status/684781765026656257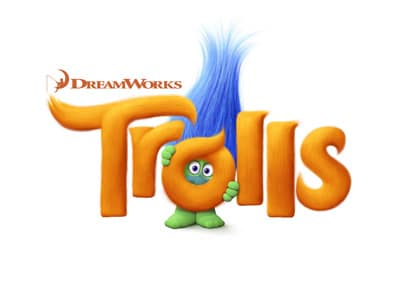 TROLLS hits theaters everywhere on November 4, 2016!
FACEBOOK: facebook.com/dreamworkstrolls
TWITTER: twitter.com/trolls
INSTAGRAM: instagram.com/trolls
HASHTAG: #DreamWorksTrolls