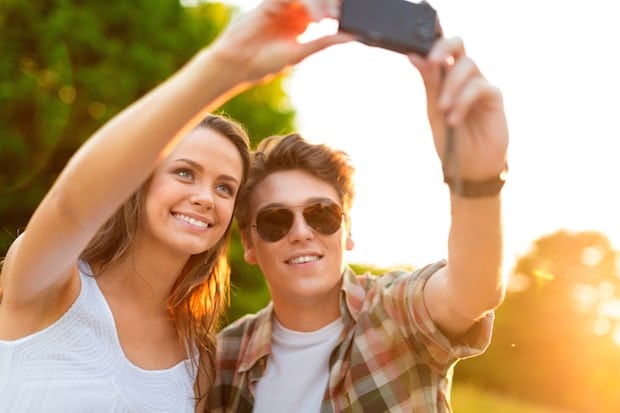 Does anyone else out there LOVE to travel?  My husband and I love taking trips, especially when we can bring our two "fur-kids" along for the ride.  My husband has a golf trip to Myrtle Beach, SC next week, and I'm flying to Florida at the beginning of September, plus we have lots of other road trips planned in between (visiting my in-laws at their Michigan lake house, spending a week on Seabrook Island, SC with my family, trying out an amusement park in Indiana, and more!).
Traveling is a blast, but it can be expensive.  Even if you search and search for the best deals on flights or you vow to only eat out once a day while on your trip, little expenses can turn into a big surprise at the end of your trip when you get back to reality and check your bank account.  Here are three of my top tips for saving money on your next trip.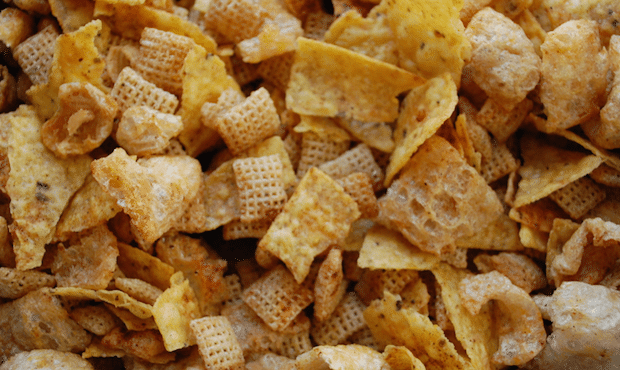 Pack Snacks & Drinks
I'm not much of a snack-eater when I'm at home, but I get a horrible case of the munchies when I'm in the car or on a plane.  When we're driving it seems like we stop every 3 or 4 hours for a bathroom break or to fill up the tank, and if I'm not careful, I'll catch myself running into the gas station or convenience store for a snack and a soda nearly every time.  If the average expense of a snack and soda is $5, and we stop 3 or 4 times each road trip, that adds up to $15 or $20.  If my husband does the same thing, that is $40 which is a pretty big chunk of change, like a meal out.
Avoid spending money on snacks and drinks by planning ahead.  Whether you think you'll eat them or not, pack a "snacks bag" and a "drinks bag" (those phrases were coined by my husband to make being frugal seem more fun).  Go to the dollar store and buy a couple of bags of salty snacks, sour snacks, sweet snacks, and chewing gum.  You can even make your own snack mix to make things special. (i.e. our Kicked Up Snack Mix recipe.)Buy a couple bottles of water, a few bottles of soda, juice, and maybe even an energy drink and pack them in a cooler.  You'll wind up spending a small fraction of what you'd spend on impulse purchases along the route.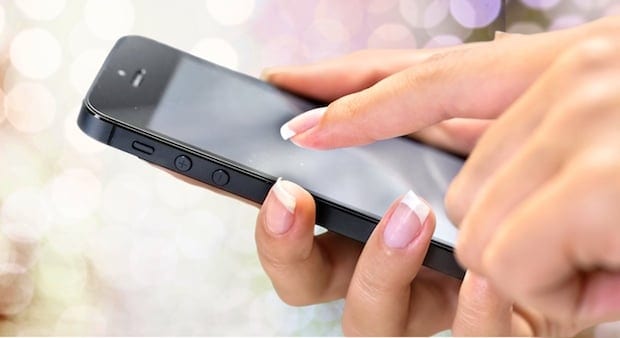 Redeem Rewards Points
It seems like almost every store has a rewards program, but they often don't add up to much.  Maybe a few dollars here or there. However, if you time it right and put some planning into it, you could really use those rewards to make your next trip less expensive. Does your local grocery store offer fuel discounts when you buy retailer gift cards?  Make a list of places you KNOW you'll go on your next trip – restaurants, stores at the mall, or even gas stations along your route.  Buy those gift cards ahead of time to use like cash, and redeem those fuel discounts along the way.
Check all of your online rewards companies such as survey companies apps where you redeem your grocery store receipts and cash out if you can.  An extra $5 or $10 can be a meal or a snack or a souvenir on your next trip!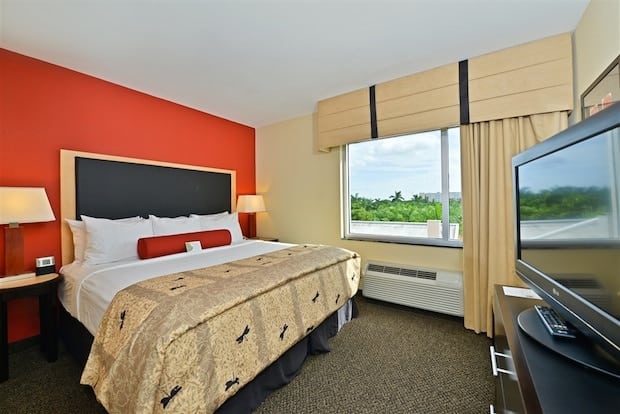 Stay at a Choice Hotel
This tip goes hand-in-hand with my second tip about rewards points.  Choice Hotels just launched brand new loyalty program upgrades for Choice Privileges Members, with perks including free nights at certain point levels, instant digital gift cards and points that never expire!  Here are just a few ways that the Choice Privileges program rewards you for staying at Choice Brand Hotels:
Earn a special reward as soon as you check-in on a weekday.  For each qualifying stay that includes at least 1 weekday night (any night Sunday through Thursday), you can earn a reward of your choice varying from savings at the fuel pump at participating Shell stations, Amazon.com credit, and more.  Redeem reward points via the mobile app for gift cards that you can use immediately.  No more waiting around for a gift card to arrive in the mail!  Talk about instant gratification! 😉  As long as you complete a qualifying activity once every 18 months, you get to keep your points – they won't expire!  Plus, earn 10 points per $1 spent at Choice Hotels.
For full information about the new Choice Privileges rewards program, visit www.choicehotels.com/choice-privileges.

What trips do you have coming up?  What tips do you have for saving money while traveling?  Let us know in the comments below!