23 Blast is a new movie hitting theaters nationwide today – and we got a sneak peek at it!
23 Blast features Travis Freeman, a typical teenager growing up in a small town in Kentucky, who is a local hero on and off the field. In the fall of 1997, in the prime of his youth, he is unexpectedly stricken with an infection that destroys his optic nerve. He becomes blind overnight. Under the influence of parents who love him, a physical therapist who challenges him, a coach who inspires him, and a best friend who he cannot bear to leave behind, Travis shows us what true bravery is by competing on the gridiron, helping his Corbin High School team advance to the state playoffs. 23 Blast follows Travis and Jerry Baker, his closest friend, from the time they meet on the football field as kids through high school. Baker's attraction to the dark side of teenage temptations, beer and drugs, threatens to pull the friends apart. It is only on the football field where they truly connect.  Depicting a story of hope triumphing over despair, of courage and faith overcoming fear and of victory prevailing over adversity, 23 Blast is designed to encourage and uplift audiences.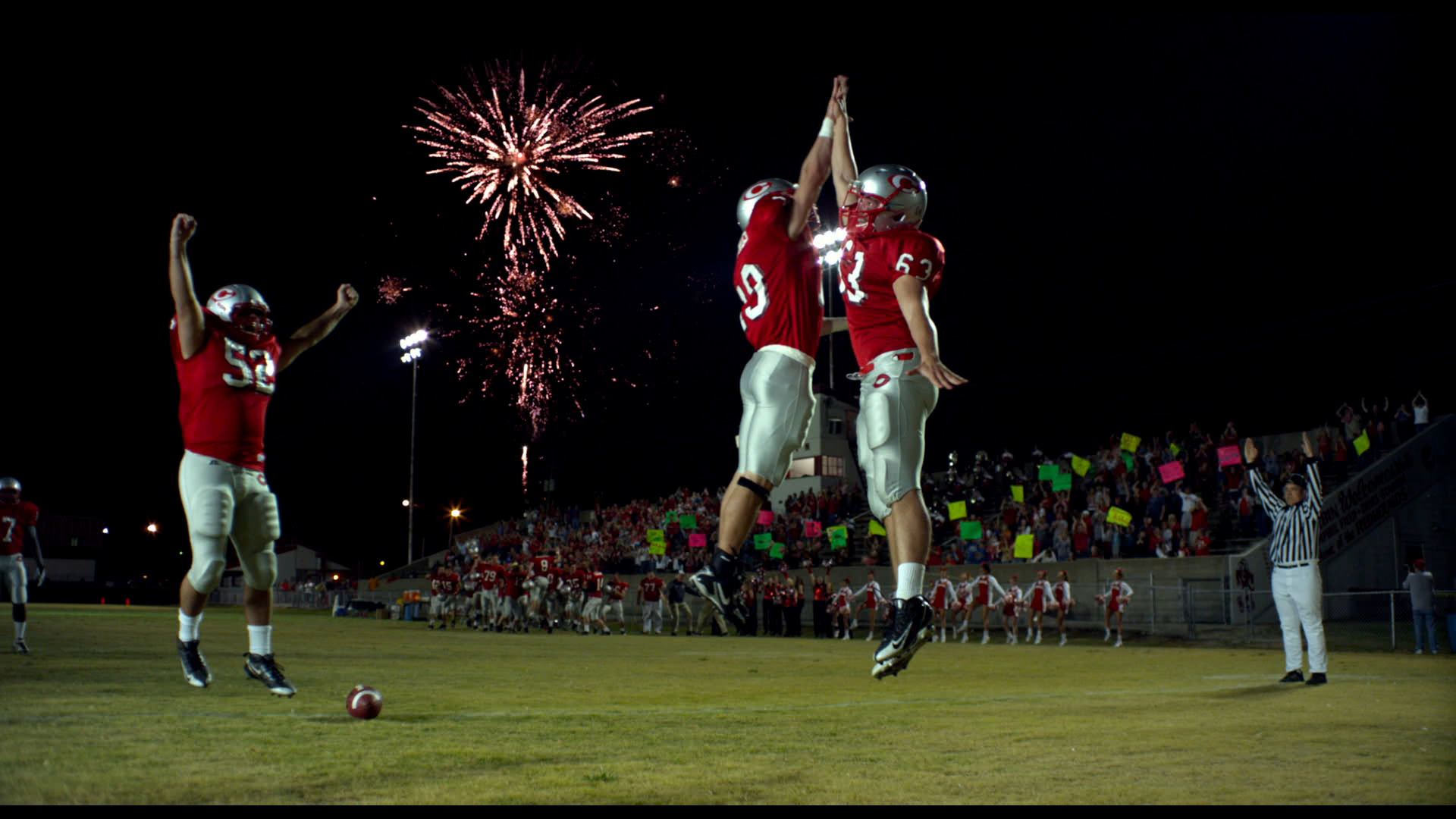 As a football fan myself, I was immediately sucked into the movie.  I could relate to the way the community practically revolved around the local football team.  When the football team was winning games, the community was fired up.  When the football team was losing games, the community dried up emotionally.  Community involvement is both a blessing and a curse to young athletes.  The support they receive in the good times makes them feel like they are on Cloud 9, but the pressure and criticism that comes during the bad times can weigh heavily.  As a young athlete, sometimes it is easy to feel your entire life is summed up in your sport.  When something throws a wrench in your plans, such as the injury that Travis occurred, some lose hope and feel as if their life is over.  This film gives inspiration to those people, and shows that just because life has changed your plans, it doesn't mean that your career is finished, or that you have to sacrifice what you love the most.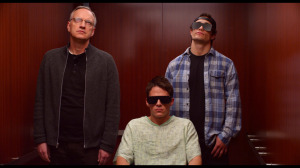 One of my favorite scenes in the movie is when Jerry visits Travis in the hospital and helps him start to realize that his blindness is not the end of his life.  The photo above is part of the scene that had me cracking up!  I felt that the film had a great balance of drama and comedy, and drove home an inspirational message without coming off as "cheesy" or "corny" like some inspirational movies can.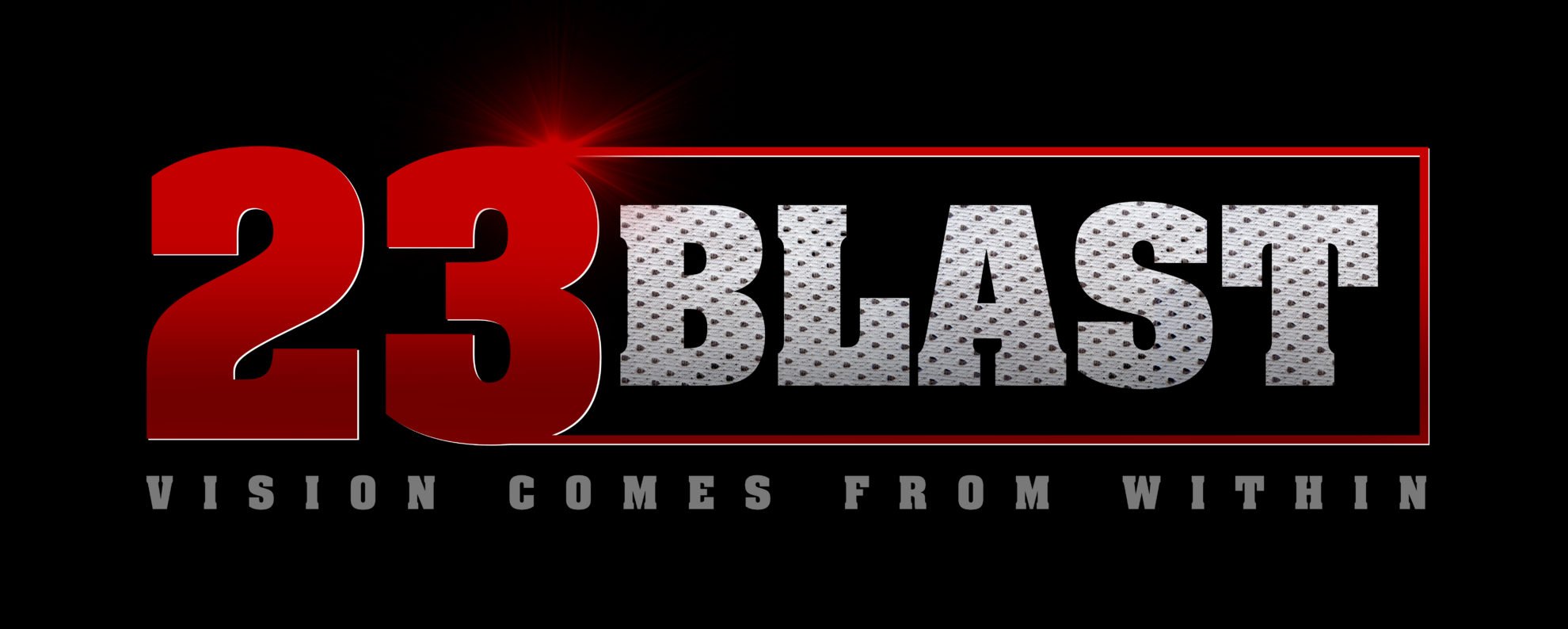 23 Blast won the 2013 Heartland Film Festival's Audience Choice Award for Narrative Feature, and rightfully so.  If you are looking for an inspirational story, you have to find a theater near you and experience 23 Blast for yourself!
For more information about 23 Blast:
Official 23 Blast Facebook Page