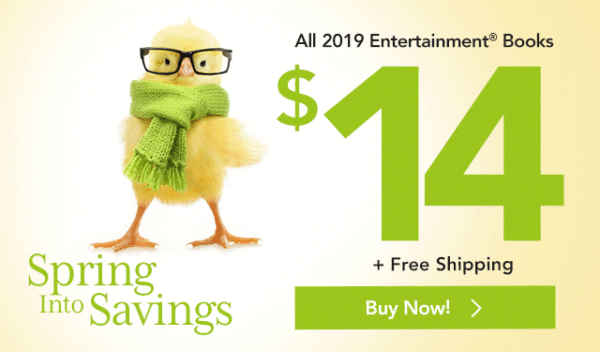 The price on these just keeps dropping!
Entertainment.com is having a sale in which all 2019 Entertainment Books are priced at just $14 with FREE shipping! Plus, order two or more books and you'll save an extra 20% with coupon code SPRING, dropping the price to just $11.20 per book!
This is a fantastic deal for these books as you still have plenty of time to use the coupons in them before they expire. Whether it's pizza or fine dining you're craving, movie tickets, a day at the zoo, shopping at your favorite store, or planning a vacation, the Entertainment Book helps you experience it for less.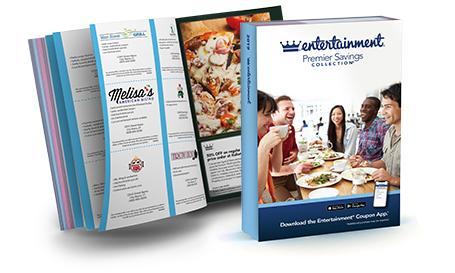 Each local Entertainment Book includes hundreds of 2-for-1 and up to 50% off coupons. Books are available in over 75 major metro areas in the U.S. and Canada. Plus, with your book purchase, you'll also receive access to the Digital Membership which means you don't have to bring your book with you everywhere you go – just use your phone!