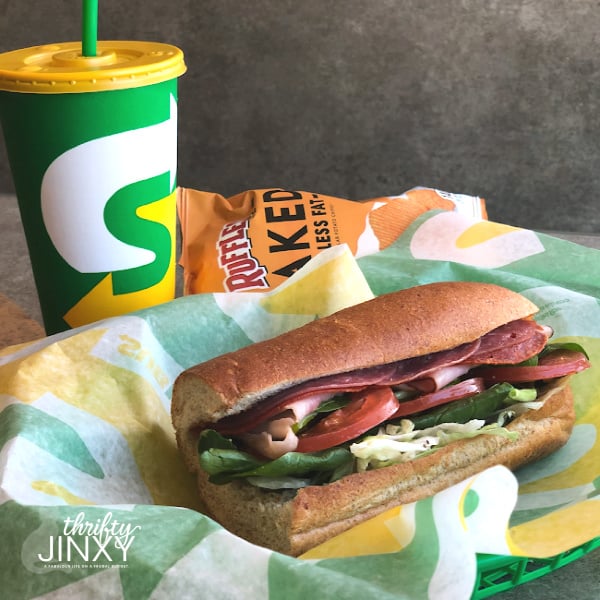 Wowza! I am really excited about this promotion from Subway! Through the month of December they have a customer appreciation promotion where you can get a 6-inch Meatball Marinara or Cold Cut Trio sub for only $2!
My family loves Subway! It's our go to for a fast meal since they have healthier choices! And I find that the prices are even better than other greasier fast food locations.
They also have their constant $5 foot long promotion. Make sure to call ahead to make sure your location is participating in this promotion. You can check their Facebook page for more details.