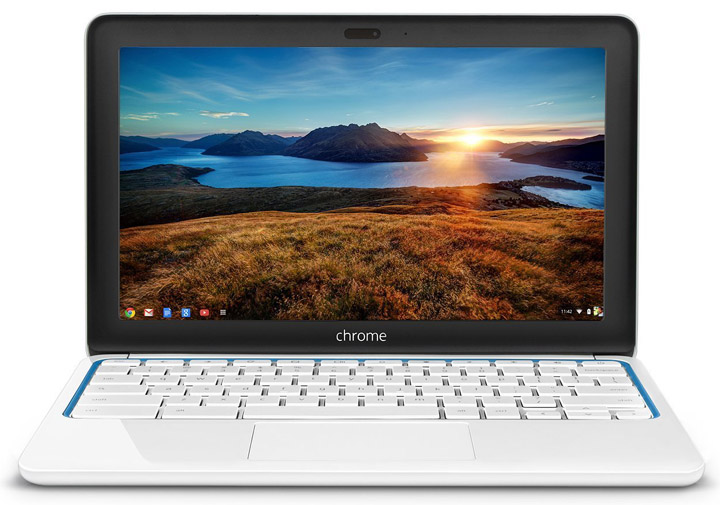 Best Buy has this 11.6″ HP Chromebook on sale right now for only $99 with a 2-Year Verizon contract. This is such a hot deal on this device – it is regularly $300!
I own a Chromebook and love it! It is such a good mixture between a tablet and laptop and is great for doing my school work and blog work on the go. And with the Verizon deal you'll be able to connect to their 4G LTE network!
Shipping will be free on this as well since it is over the $35 purchase minimum. Head over here to grab this great deal and here are a few details from the listing:
Breaking away from traditional laptops, this Chromebook is designed entirely for portability and convenience, combining the unique features of the Chrome OS and Google family of apps with 4G LTE mobile broadband capability so you can take advantage of the Verizon Wireless network.
Disclosure: This post contains affiliate links that help support our site with no additional cost to you. See our complete disclosure policy here.