There has been a lot of talk about the new iPhone 7 recently, but we have one question for you: are you #TeamDroid or #TeamApple?? I am Team Apple, but I admit that at times I miss my Samsung Galaxy Note 5. That is a truly awesome phone. The number one thing I miss is the camera. It takes great food photos. I don't currently have service for it, but I still sometimes travel with it if I think I will be wanting to use the camera!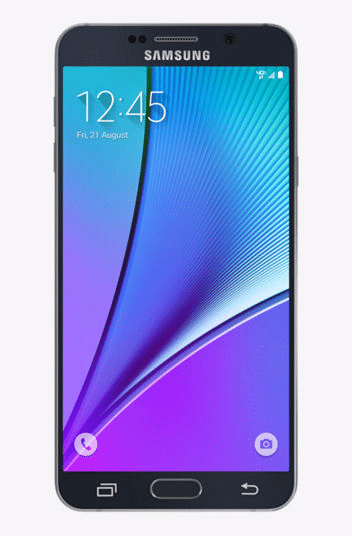 Savings.com just recently created a Verizon Wireless page where you can find all of the latest and greatest deals. To celebrate the new page, they are hosting the #DroidVApple Twitter Party on Thursday, September 22nd at 1:00 PM ET / 10:00 AM PT. RSVP here for a chance at $750 in prizes!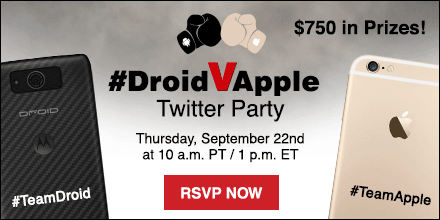 But that's not your only chance to win! Submit your email for a chance to win one of 10 $100 Verizon Wireless gift cards! Ten (10) winners will each receive a $100.00 gift card to Verizon Wireless. Enter by September 23rd at 11:59 PM ET.