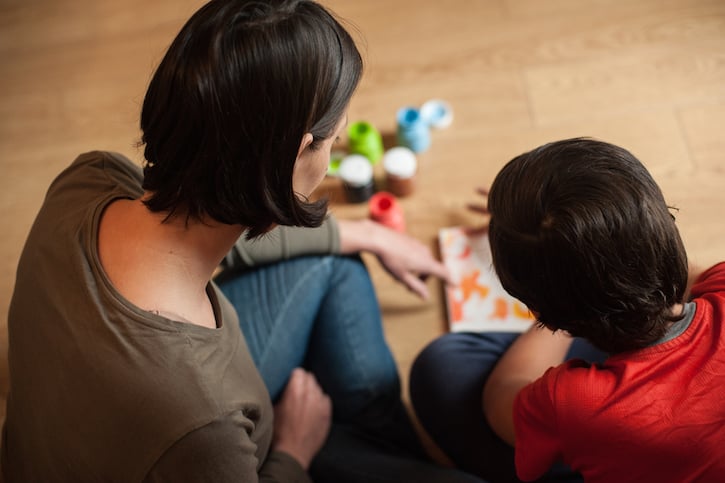 With families across the country sheltering in place, more and more Americans are binge-watching TV and videos or playing video games. So, we've pulled together some non-screen-related activities for kids and parents alike using a favorite resource, the largest online arts and craft supply store, MisterArt.com.
In fact, we are currently running a MisterArt.com gift card giveaway where three people will each win a $50 gift card to MisterArt.com! Keep reading for more details on how to enter.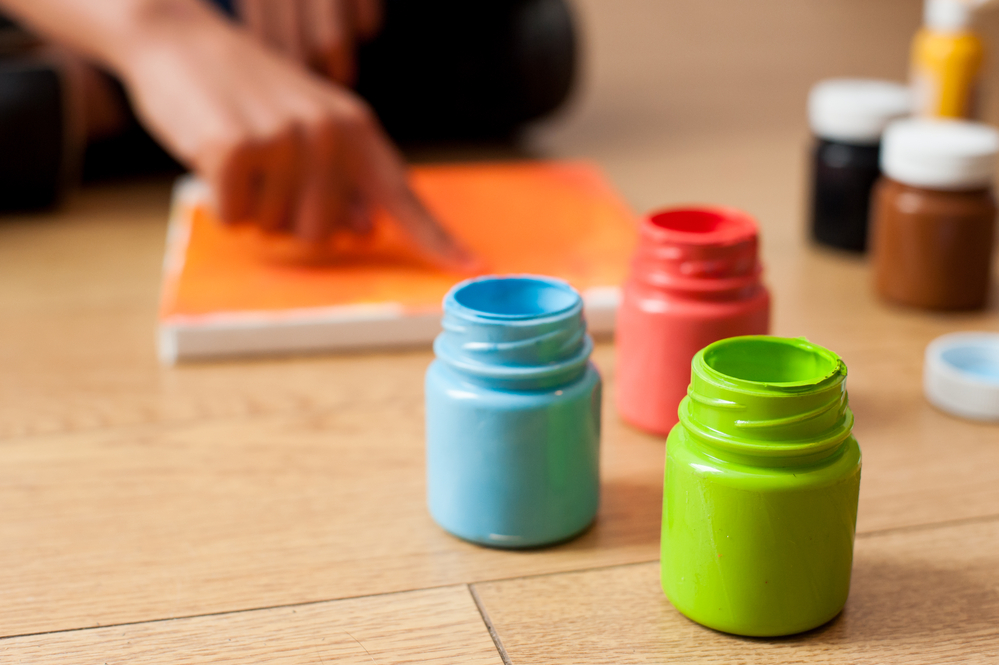 Non-Screen Quarantine Activities For Families
For crafty families who like to create projects together:
Commemorate this monumental moment in time and create useful and lasting keepsakes with basic mosaic and tile stepping stones for the garden that will last for years with this Milestones Mosaic Kit or this Tile Art Kit. Each kit container a reusable vinyl stepping stone mold, wooden mixing paddle, wooden writing tool, 7 pound StoneCraft mix and instructions. You can decorate the stones with anything waterproof using your own pebbles, shells, tiles, glass or the Milestone Mosaic Accessories.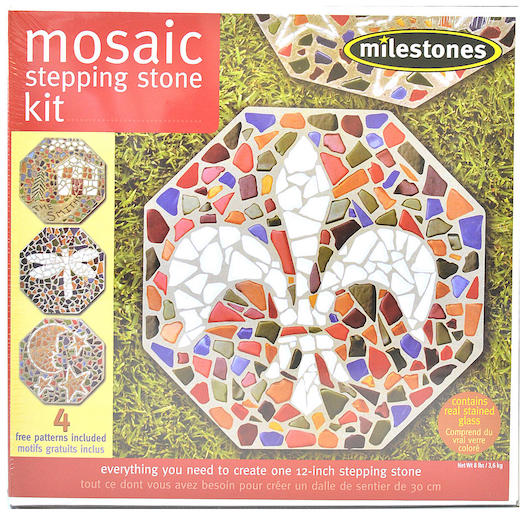 For the family focused on STEM activities:
Families who like to STEM together will love MisterArt's full list of STEM activities. Some of my favorites include the Tin Can Robot Kit which includes the parts and instructions to recycle a soda can into a silly robot that can move, walk, and wobble. This kit is for ages 8 and up.
Robot-loving kids and parents will also love Motorized Robot Kits where they can explore the exciting world of robotics with this DIY mechanical kit. You can build your own functioning artificial hand with realistic gripping movements. This kit contains the plastic, mechanical parts and detailed instructions for assembly. No batteries are required.
For artistic families:
For projects for young artists, This Art Adventure Kit comes with a high-quality assortment of colorful paints, pencils, and brushes, along with instructions.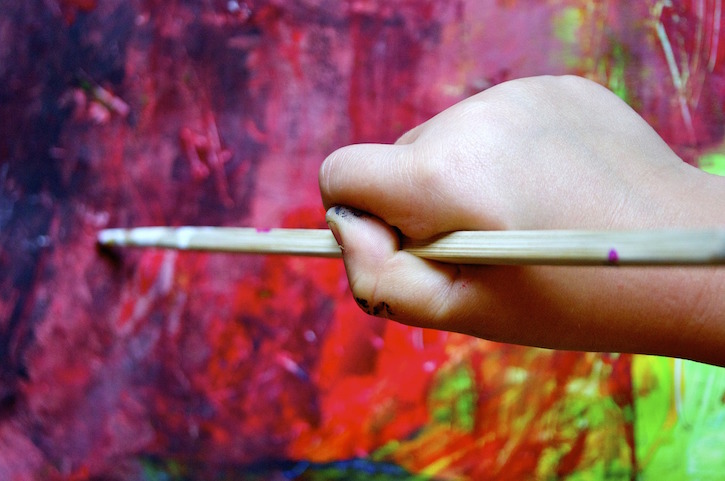 For families who like to explore new hobbies:
This Stained Glass For Beginners kit features twenty beginner-friendly projects demonstrating a wide range beautiful glass techniques, including etching, copper foiling, leading and appliqué. The pieces range from simple light catchers and lanterns to fabulous panels for doors and window.
Or, if you want to channel your inner Demi Moore, you can try this Easy Sculpt Kit to create clay creations without the need for firing in a kiln.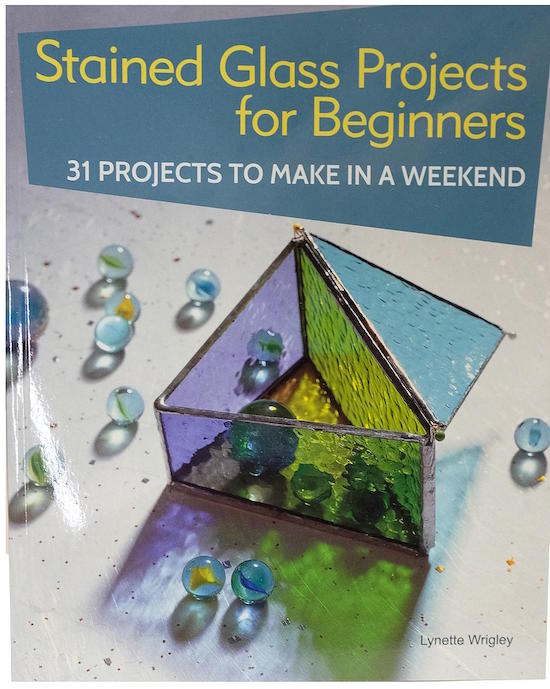 and, finally, for families that want to transform the memories of this monumental moment in our country's history:
Reader Giveaway: Three (3) lucky Thrifty Jinxy readers will each win a $50 gift card to MisterArt.com! To enter, just complete the entry form below by 11:59pm ET on 5/18/20. Good luck!