#Caltrate3in1 #ad #CollectiveBias
All opinions are mine alone and should not be taken as medical advice.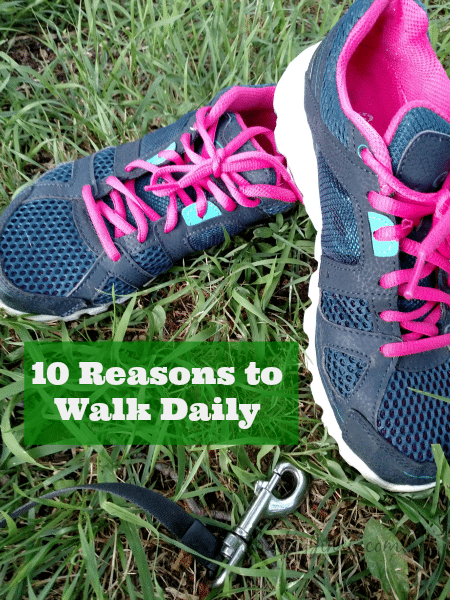 Do you have routine parts of your day that are also highlights? By that I mean something that isn't special or a "once in a while" occurrence, but rather something you do the same almost every single day, but you still love? For me, that time is walking my dog each day.
While we have a lot of nice routes we can take in our neighborhood – through various parks, down by the river, etc., I usually end up taking the same two mile route every morning and then taken a shortened version of about half that in the afternoon. Sure, it may sound boring, but it is relaxing for me and one of my very favorite parts of the day.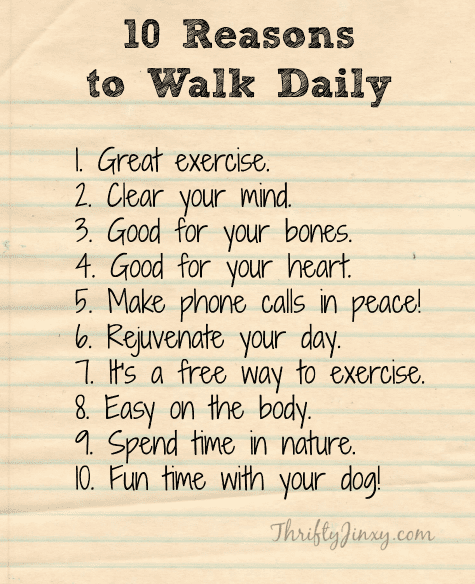 That time to myself gives me time to step away from my desk and household duties and get outside in the "real world". It gives me time to call my mom or my sister on the phone without any distractions. And, best of all, it gives me time to spend with my dog Toby. I KNOW those walks are his favorite part of the day. He is so happy and playful when we are outside. He is a great encouragement to keep me going.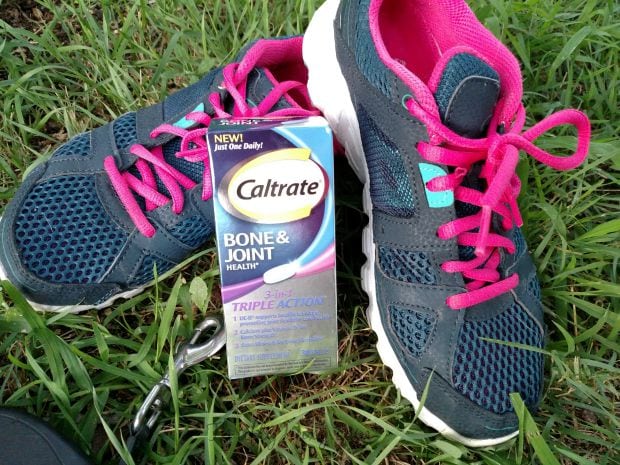 Not to mention, I know all this walking is great for my health – both mentally AND physically. And while walking is good exercise, it doesn't put a lot of stress on the body, so I hope I can continue walking for many, many, many years to come. With that in mind, I stopped by Walgreens last week to pick up Caltrate ® Bone & Joint Health where right now you can save $5-off with the in-store instant value coupon book at your local Walgreens location. Just one simple Caltrate ® Bone & Joint Health tablet daily provides UC-II to support healthy cartilage promoting joint flexibility and health, as well as Calcium + Vitamin D3 for bone strength. It also offers extra minerals for bone flexibility.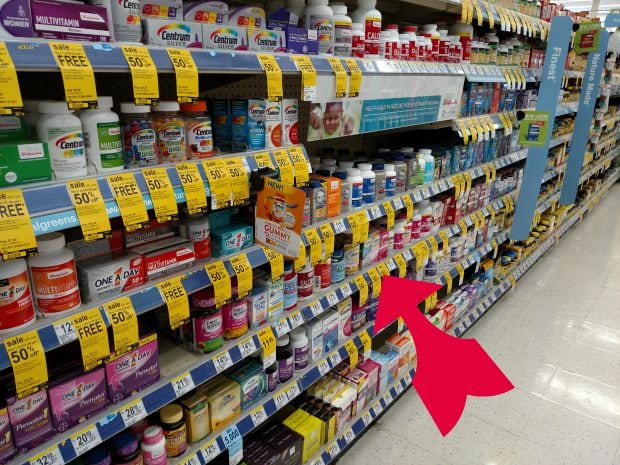 Walking my dog is how I stay active and confident with Caltrate ® Bone & Joint Health. What would you do with more bone and joint confidence?