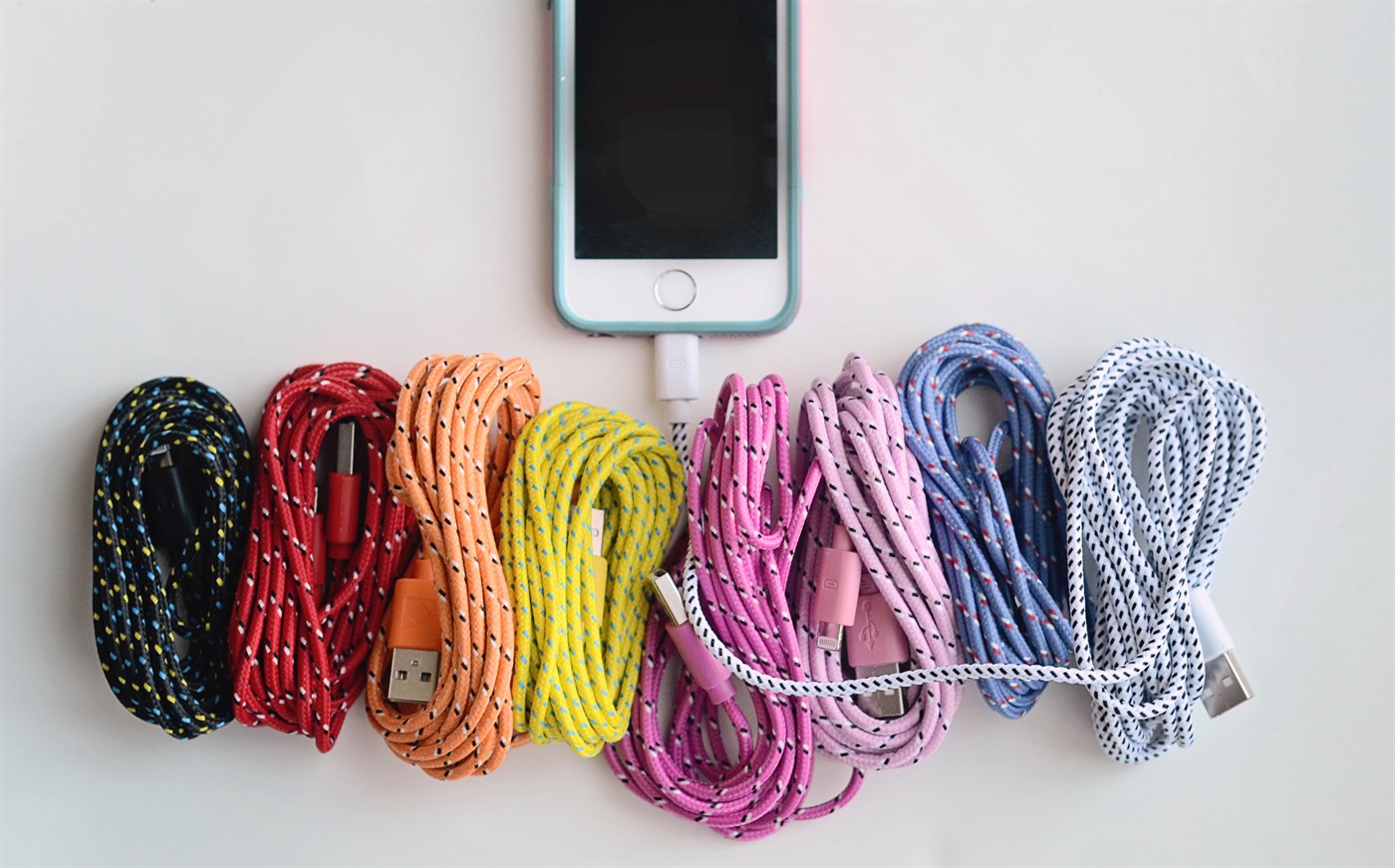 Jane.com has these great braided 10-foot iPhone 5 cables on sale for only $3.99 each! I own one of these braided cables and it is so great. It has lasted longer than any other charger I've owned and I paid $30 for it in-stores.
So, this is a really incredible deal! There are even several color options to choose from.
Shipping is $1.95 for the first and only $.95 for each additional one that you purchase. That makes these as low as $4.94 each! Head over here to grab this great deal and here are a few details from the manufacturer:
Everyone should have a 10 foot cable! Do you find that your electrical outlet is far enough away that you can't use your phone while its charging? The 10 foot cable will give you the length you need to do most anything while your phone is charging! WE love the convenience of the 10 foot cable. The bungee design will also give you durability!. Makes a great gift!
Disclosure: This post contains affiliate links that help support our site with no additional cost to you. See our complete disclosure policy here.