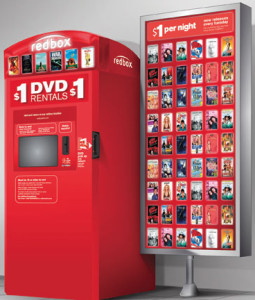 If you've have plans for a family movie night this weekend, use code JR8WQLM at Redbox for a free 1-night movie rental! Then just pop a bowl of popcorn and snuggle down for a free family night!
This code is valid today and tomorrow, and don't forget to return your movie by 9pm the next day to not be charged for an additional day!
Has anyone seen any good movies lately? I'd love some suggestions! I'm thinking we may rent Identity Thief – it looks really funny!