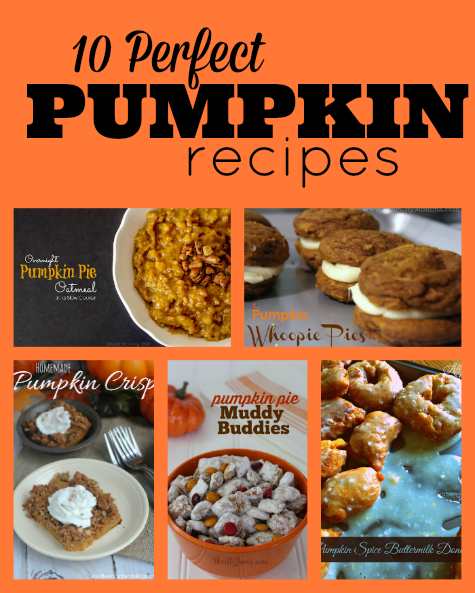 Now that fall is here it's time for ALL THINGS PUMPKIN! I don't know why we tend to only eat pumpkin flavored foods in the fall. It's so good we could eat them all year round! If you're looking to add a few new pumpkin foods to your recipe collection, these 10 perfect pumpkin recipes, many made with Pumpkin Puree and Pumpkin Pie Spice should fit right in.
Homemade Pumpkin Crisp – I love apple crisp, but have never had a pumpkin version. This looks delicious!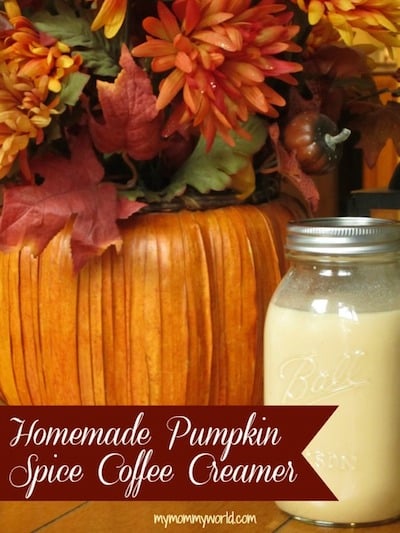 Homemade Pumpkin Spice Coffee Creamer – Add a dash of pumpkin spice to your morning coffee with this homemade creamer.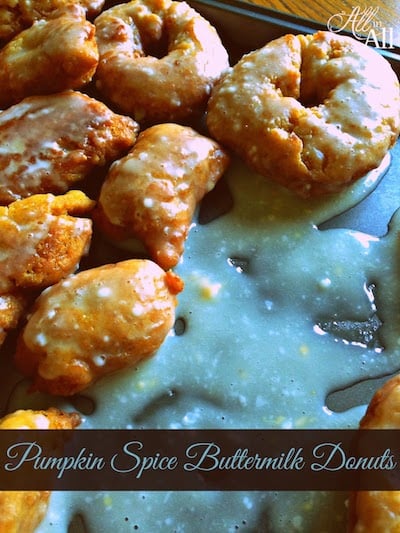 Pumpkin Spice Buttermilk Donuts – To go with that cup of coffee, how about a nice, fresh pumpkin flavored donut?
Chocolate Pumpkin Bundt Cake – Chocolate and pumpkin blend beautifully in this colorful dessert made in a Bundt pan.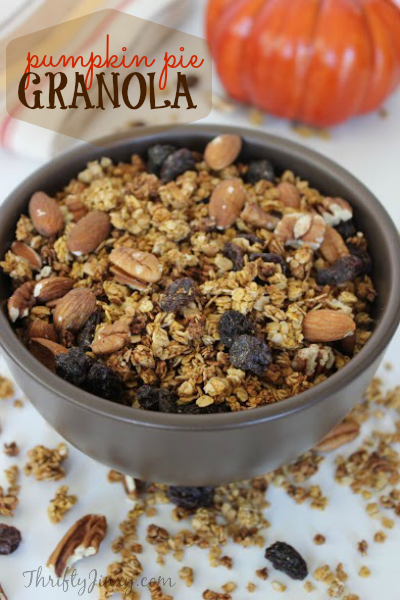 Easy Pumpkin Granola Recipe – Start your morning with this yummy granola, or sprinkle it on your yogurt or ice cream.